Locations
Central Transfer Station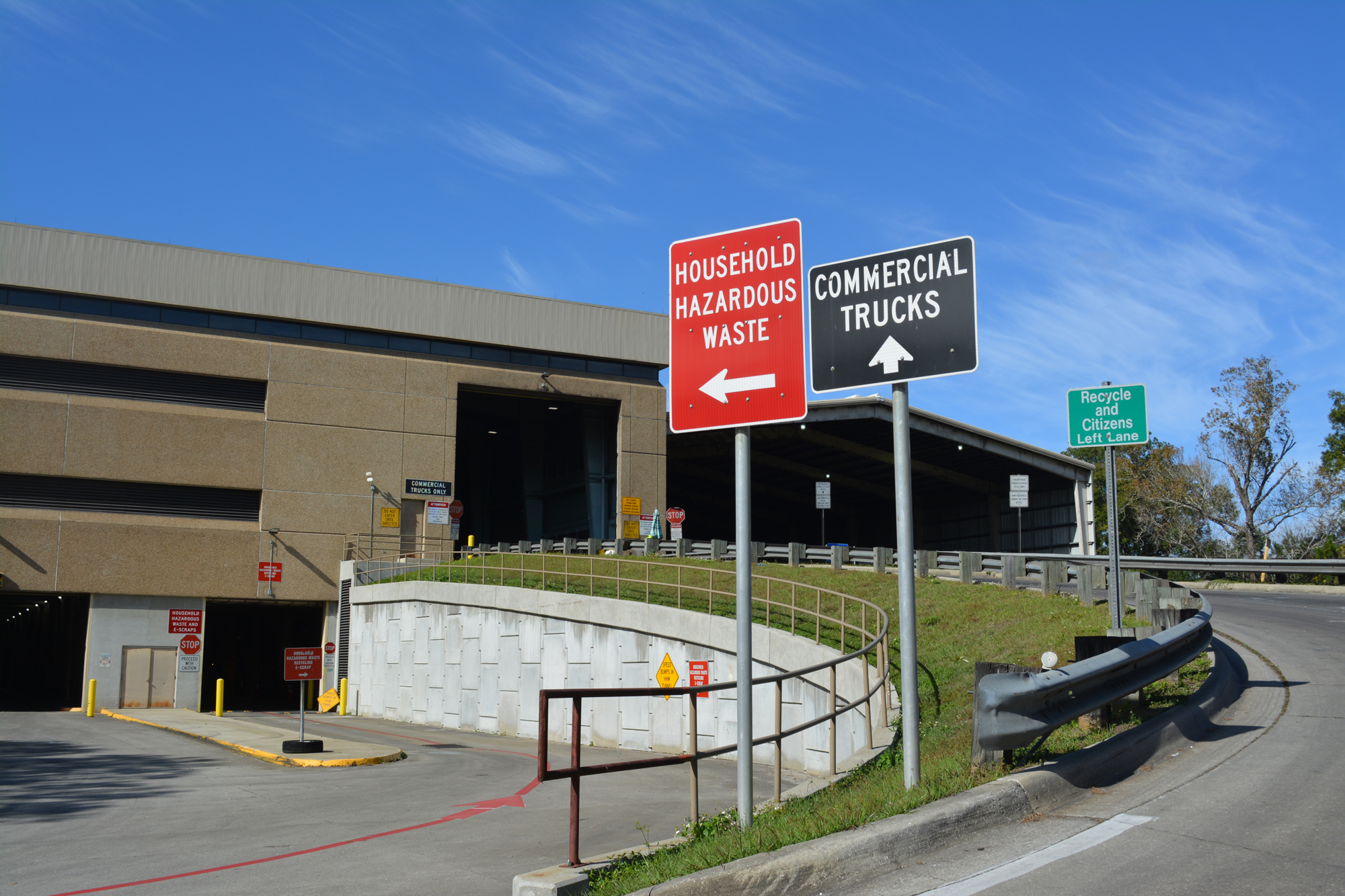 80% of all solid waste generated in Seminole County is delivered to the Central Transfer Station to be redirected to the appropriate disposal or recycling facility.
1950 State Road 419
Longwood, FL 32750
Hours
Monday — Saturday, 7:30 a.m. – 5:30 p.m.
Closed New Year's Day, Thanksgiving Day and Christmas Day
done Accepted:
Household garbage
Yard waste
Recycling
Household hazardous waste
Clean corrugated cardboard
Tires (limit of 4)
block NOT Accepted. Please bring to Seminole County Landfill:
Construction & demolition debris (i.e. steel, glass, brick, concrete, asphalt, roofing materials, pipes, wallboard, lumber)
Appliances (white goods)
Furniture
Tree stumps and large branches
Asbestos
Drop-Off Rules:
Obey all posted traffic signs and speed limits. Yield to operating machinery and pedestrians
All vehicles must stop at scalehouse for instruction
Only dump in areas directed by County employees
View all Central Transfer Station Rules
---
Seminole County Landfill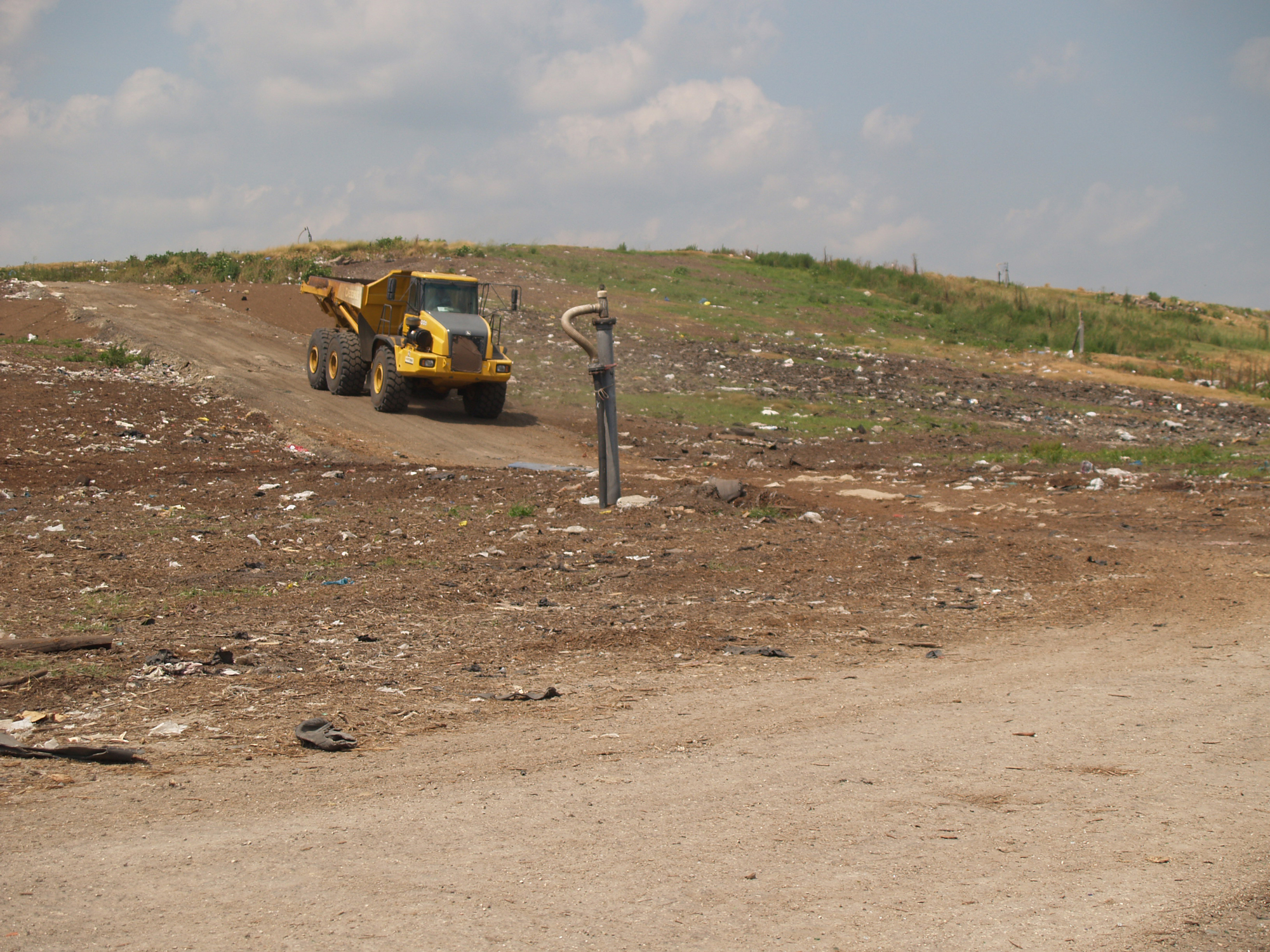 The Seminole County Landfill property extends over 6,000 acres. It is a Class 1 landfill with a natural clay liner. Gas recovery and leachate remove systems are installed on the site to ensure environmental compliance.
1930 E. Osceola Road
Geneva, FL 32732
Hours
7 Days a Week, 7:30 a.m. – 5:30 p.m.
Closed New Year's Day, Thanksgiving Day and Christmas Day
Cash and credit cards are accepted, however due to limited connectivity, credit cards may not always be available and a secondary form of payment is recommended.
done Accepted:
Appliances (white goods)
Large items
Scrap metal
Tires
Used motor oil
Used oil filters
Lead acid batteries
Propane tanks
Fire extinguishers
block NOT Accepted. Please bring to Central Transfer Station:
Household hazardous waste (chemicals, electronics, gasoline, etc.)