What is a Guardian ad Litem?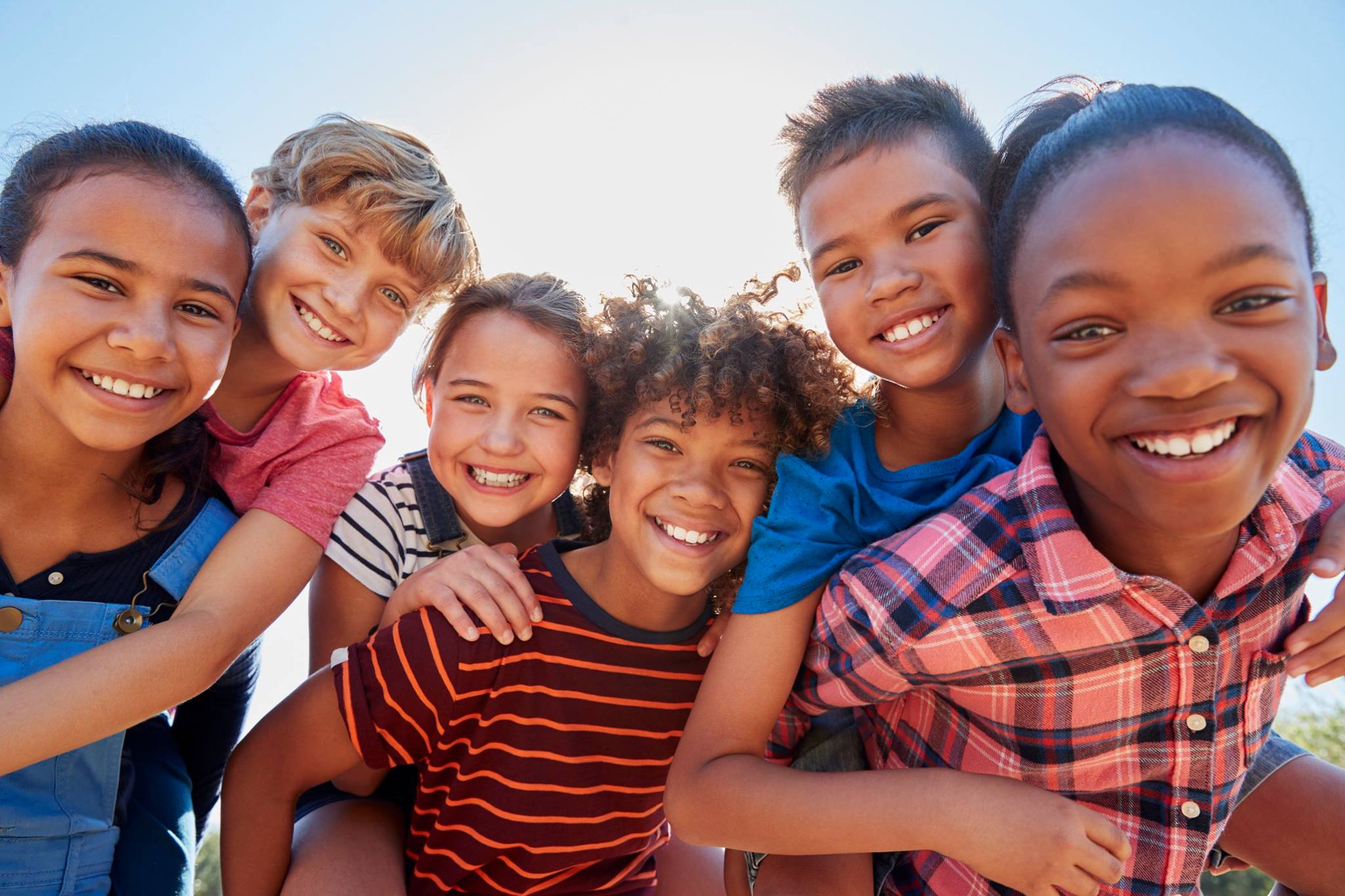 A Guardian ad Litem (GAL) is appointed by the court to advocate for a child. Most of these children have been removed from their homes because of alleged abuse, abandonment or neglect. The GAL becomes familiar with the child and the child's case and makes recommendations to the court to help ensure a safe, caring, stable and permanent environment.
---

Roles of the Guardian ad Litem
Information Gatherer: Collects all pertinent information and interviews family, foster parents, teachers, and other persons involved in the child's life.

Community Advocate: Works with community partners to ensure that the child is receiving the assistance and support needed to succeed.

Courtroom Advocate: Based on the information gathered, makes independent recommendations to the court and becomes the voice of the child, communicating the best interests of the child to all involved.
---
All abused and neglected children must
have a Guardian ad Litem.
Florida Statutes mandate that all abused, abandoned, and neglected children have a Guardian ad Litem. Guardians ad Litem focus exclusively on the child. We advocate for anything to which the child is entitled by law, such as permanent home within 9 months. We conduct an independent investigation and make recommendations regarding what we believe to be in the child's best interest. Guardians ad Litem visit the children regularly to understand their wishes and needs and help them to understand the dependency system.

Our Program Continues to Aggressively Recruit Volunteers. Since the establishment of the Statewide office, in January, 2004, the Program has achieved a consistent increase in its number of volunteers year over year.
Each program director has a staff that recruits and trains volunteers assigned to monitor cases. The staff helps each volunteer navigate the complicated child welfare and legal systems. Staff members assist the Guardian ad Litem in preparation of court reports and help to ensure that the best interests of the child are being addressed. Each program has an attorney that advises volunteers on the protection of children's rights and represents the Program in contested court proceedings. In addition, each program has a network of community resources and experts who are available to assist the volunteers.
---
To become a Volunteer, please complete a Volunteer Application
Submit completed applications to our office:
190 Eslinger Way, Sanford, FL 32773
Fax 407-665-5375 * GALSeminoleInfo@seminolecountyfl.gov
---
Check out this video and see how you can join us in saying,
Heartfelt Advocacy