Drowning is the leading cause of injury-related death for children ages one to four in Florida.
---
Since the summer of 2023, the Seminole County Fire Department, in partnership with the Gunner Martin Foundation and the Seminole County Sheriff's Community Foundation, have distributed nearly 400 door/pool alarms at local libraries.
Seminole County Government was recently awarded a two-year pool safety grant of $194,535 by the U.S. Consumer Product Safety Commission for pool safety, education, training, and enforcement!
In partnership with the Seminole County Community Health Division the grant will support:
Providing more free door/pool alarms to the community
Free survival swim lessons for eligible Seminole County youth
Education to first responders, code enforcement and other public safety professionals on identifying pool safety hazards and other drowning prevention methods to help residents
Drowning prevention education and outreach to residents
Visit this press release for more details. Stay tuned to our social media channels and this webpage as we will share updates on availability of the grant money soon. To be notified for updates and when more door/pool alarms arrive in stock, provide your email address below.
---
---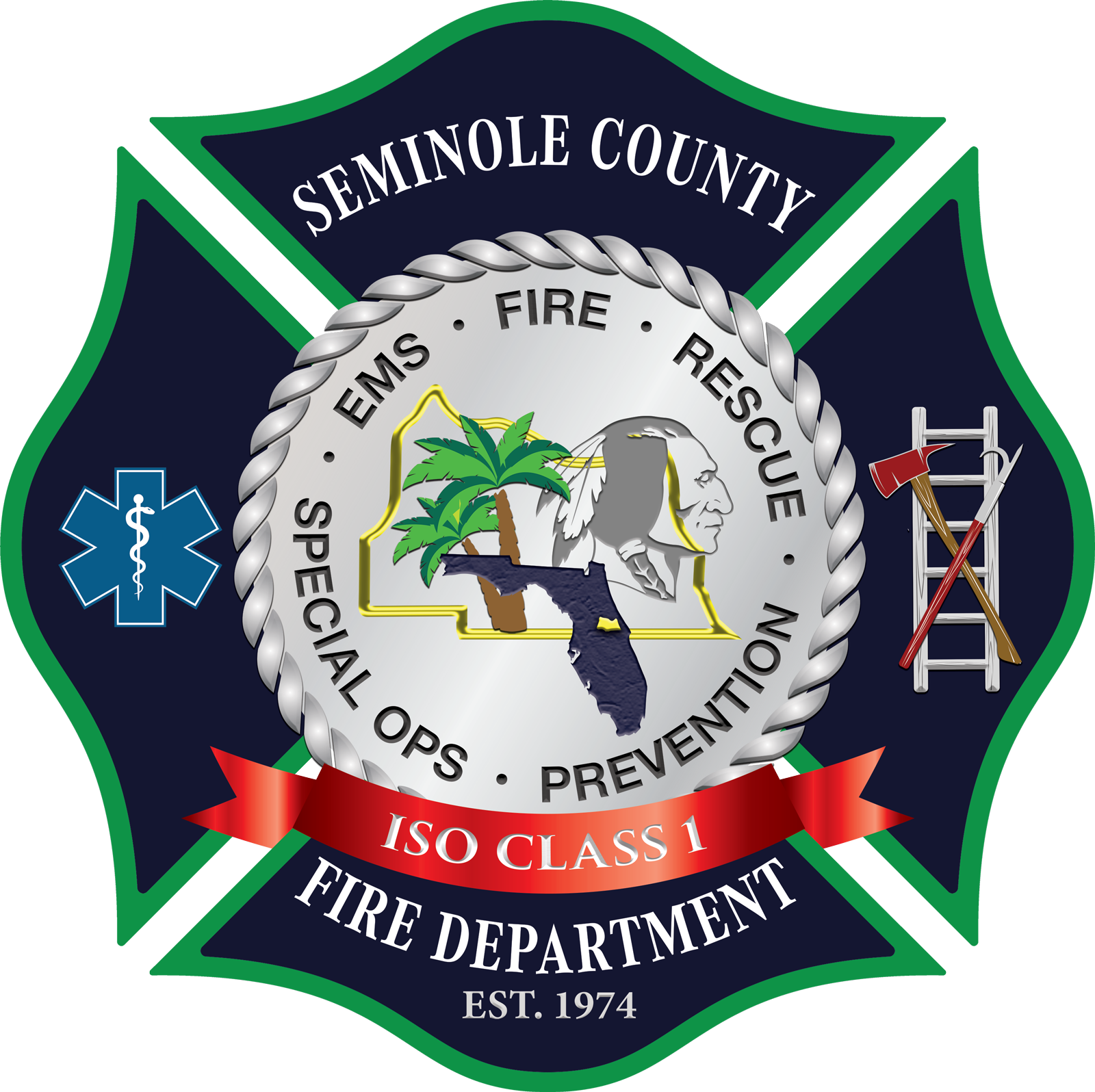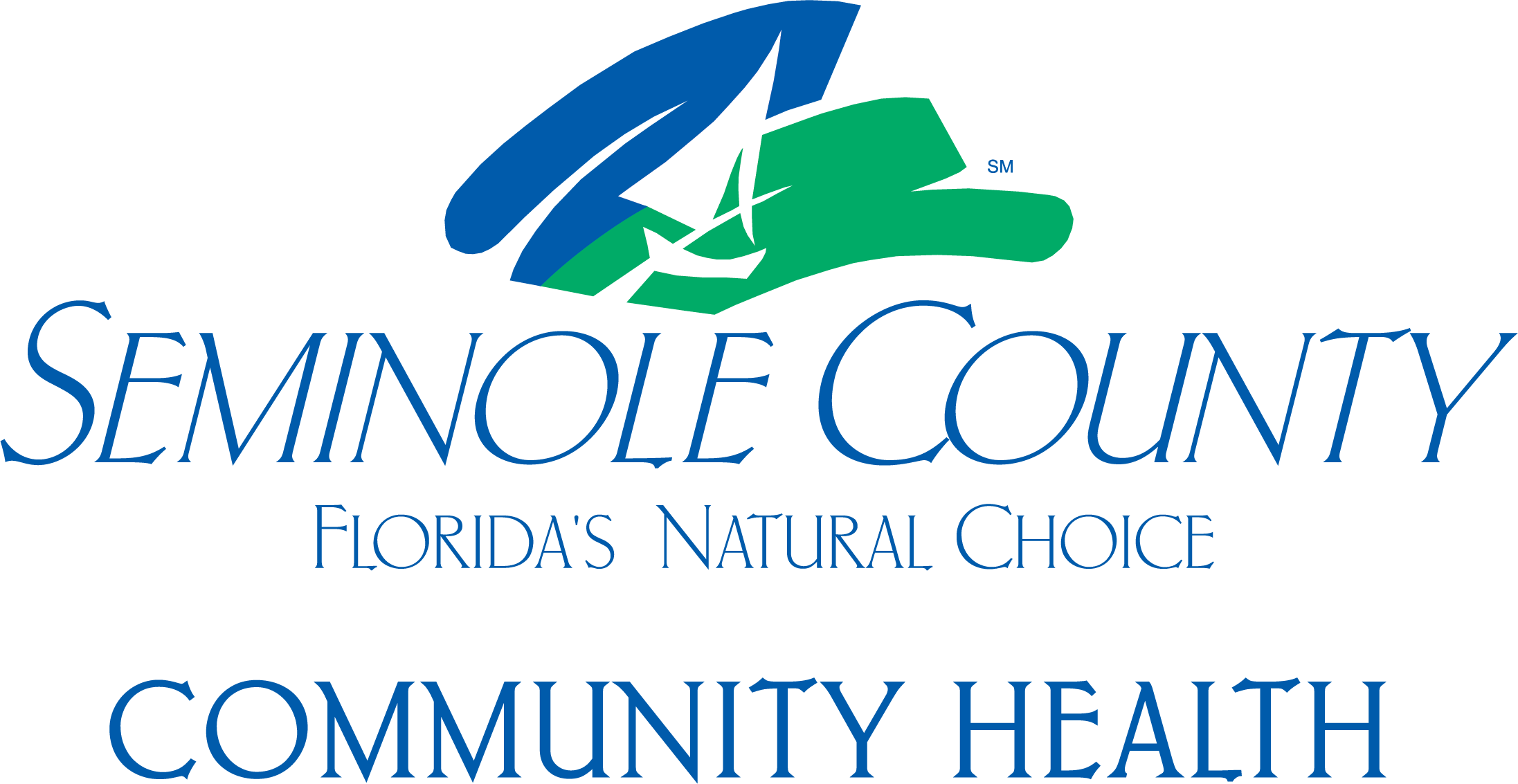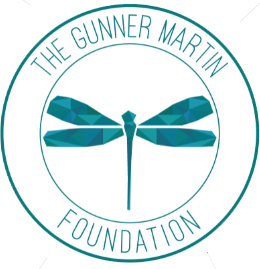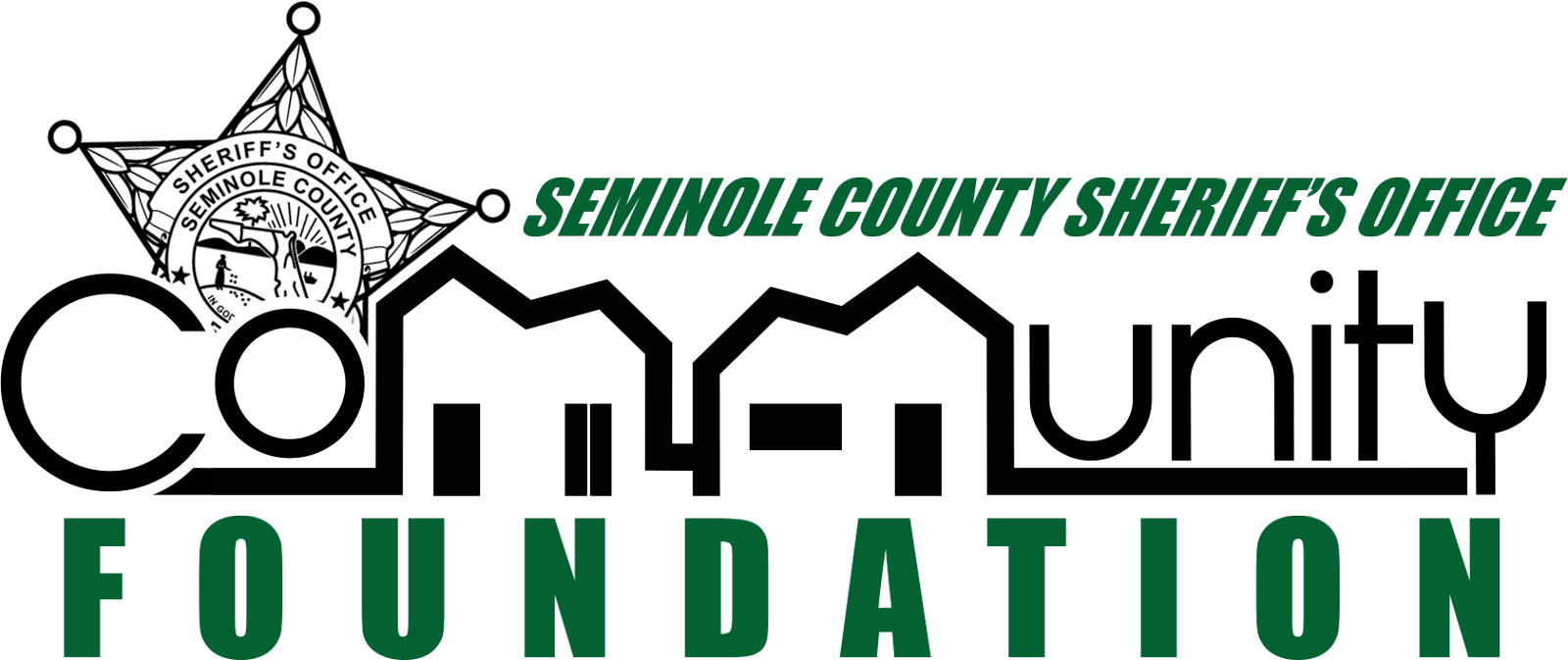 ---
The ABCs of Swim Safety
A is for ADULT SUPERVISION
The first and most crucial layer of protection means a responsible adult is always actively watching when a child is in or near a pool. The Seminole County Fire Department provides free "Water Watcher" wearable lanyards/cards to designate adults for supervision. This is extremely important during parties around pools.
B is for BARRIERS
A child should never be able to enter the pool area unaccompanied by an adult. Barriers physically block a child from a pool. Barriers include child-proof locks on all doors, a pool fence with self-latching and self-closing gates, as well as door and pool alarms.
C is for CLASSES
With so many opportunities to swim in Central Florida, classes on swim instruction are extremely important, no matter your age. Classes are available throughout Seminole County and many foundations provide swim lesson scholarships. There are various options for swim lessons, including ISR, community pools, the YMCA, Goldfish Swim School, Swim Sprout, etc., and other private instructors.* Taking a CPR class is also important as performing CPR immediately is essential to the chain of survival.
*SCFD does not endorse or is not affiliated with any organization or instructor.
---
---
---