Meeting Rooms
Need a Place to Meet?
Community rooms are available at all 5 branches Branches & Room Capacity
Reserving a Room
ALL meetings must be FREE and OPEN to the public.
In order to reserve a room, applicants must fill out an application form and possess a valid Seminole County Library Card in good standing (no fines or fees).
For additional information, please see the Meeting Room Policy.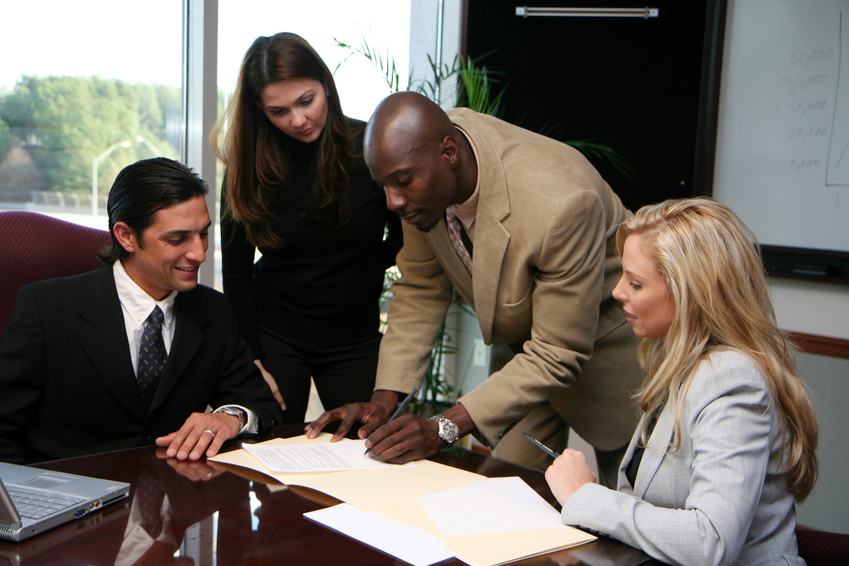 Non-profit
Non-profit organizations chartered in Seminole County, or operating in Seminole County, are authorized to use the meeting rooms at no charge.
For-profit
Organizations or individuals that operate on a for-profit basis in Seminole County, will be charged a fee of $32 per hour.
Please note: Patrons with Lake County reciprocal borrowing library cards are not eligible to use the meeting rooms.
Branches & Room Capacity
Central Branch/Casselberry
1 large (80 capacity) meeting room

East Branch/Oviedo
1 large (80 capacity) room
North Branch/Sanford
1 large (80 capacity) room

Northwest Branch/Lake Mary
1 large (80 capacity) room

West Branch/Longwood
1 large (80 capacity) room