Welcome to our web site.
Seminole County Office of Human Resources is pleased to make available information about our varied, comprehensive employee benefit package. Details of our programs may be found under Resources. If you have additional questions, please contact Human Resources at (407) 665-7944.
Mission Statement
To recognize extended service to the organization and acknowledge employee contributions and accomplishments which improve County government and service to our citizens.
Vision Statement
Seminole County Government is committed to maintaining meaningful recognition programs which foster positive employee relations, teamwork and loyalty. We believe that by encouraging each of our employees to do their personal best that we maximize efficiency and service levels.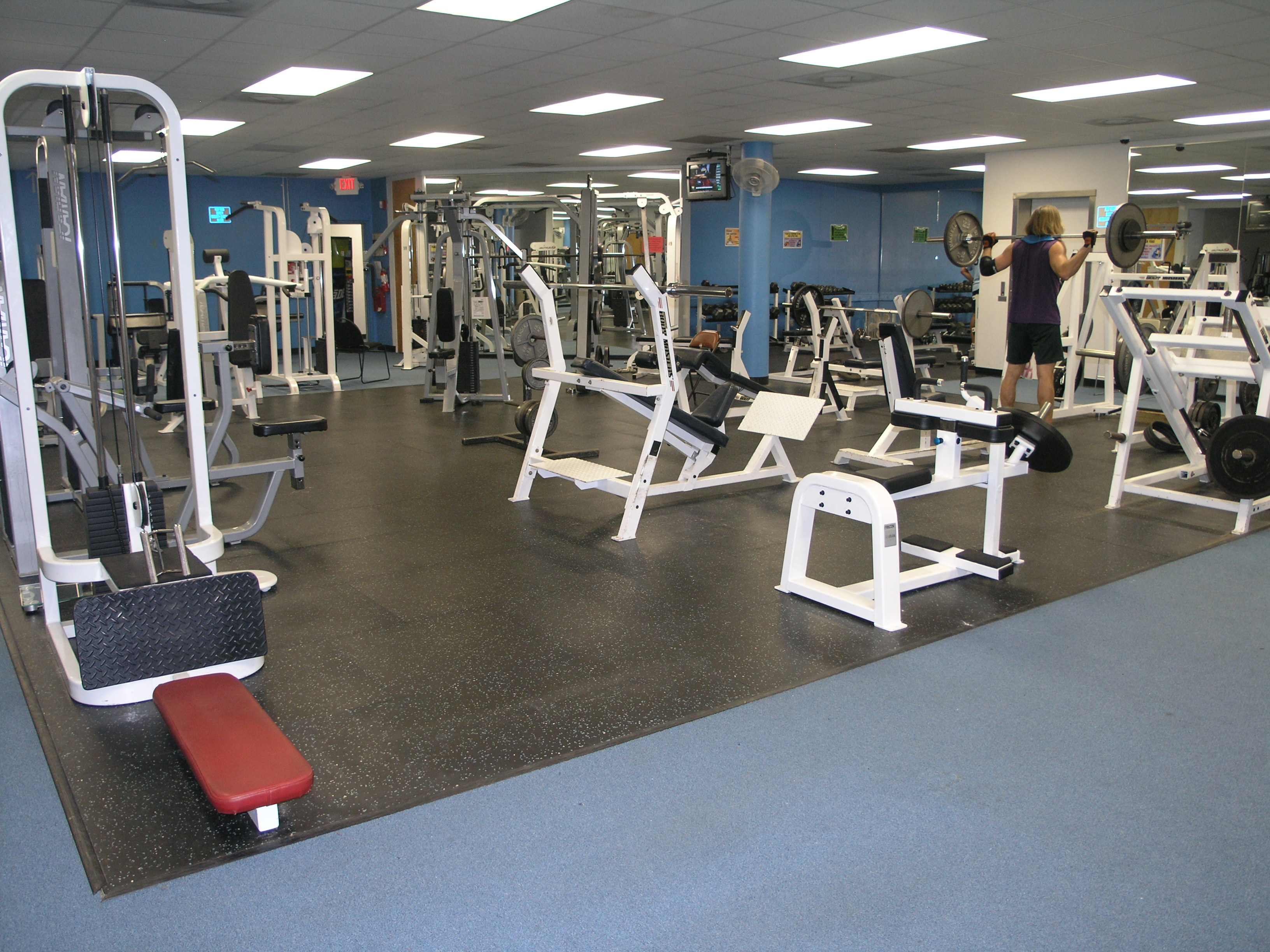 Resources
External Links: