Tammy Roberts, CPPB
Procurement Administrator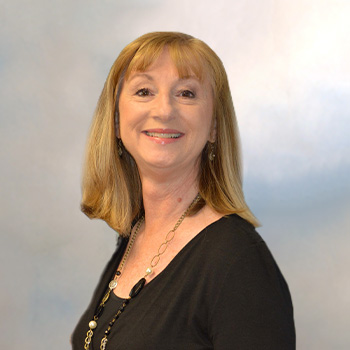 Procurement Administrator
---
---
Areas of Responsibility:
Assists in development and implementation of operating policies, procedures and programs affecting efficient service delivery through a centralized purchasing system.

Directs the daily staff work activities to include: the procurement of supplies, services, equipment, materials, real/tangible property, control/disposal.

Develops standardized bid documents and purchasing forms.

Assists in the planning and development of short and long range goals for the division.

Assists in the preparation of the division's annual budget.

Performs on-going analysis of service delivery measurements, monitors legislative changes impacting the purchasing function, review user departmental requirements and conducts staff/vendor/user training.

Assists the Purchasing and Contracts Manager to insure that all purchases are made in accordance with Florida Statutes, the County Purchasing Code, and internal procedures.

Initiates and effectively recommends, to division manager hiring, performance evaluation, termination, disciplinary and/or commendatory actions of assigned personnel.

Represents the Purchasing and Contracts Manager in his/her absence at all scheduled meeting, conferences, etc. Prepares solicitation documents for procurements.

Management and administration of P-Card Program.