Econ River Wilderness Area
3795 Old Lockwood Rd
Oviedo, FL
Phone: 407-665-2211
Fax: 407-665-2215
Hours of Operation: Open Dawn to Dusk
Recreation Opportunities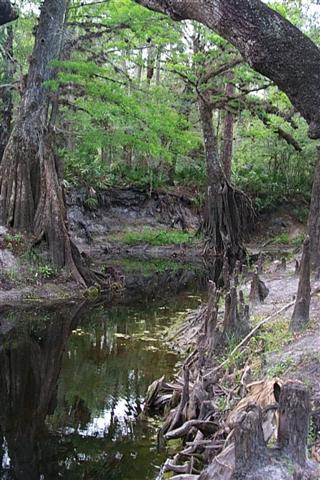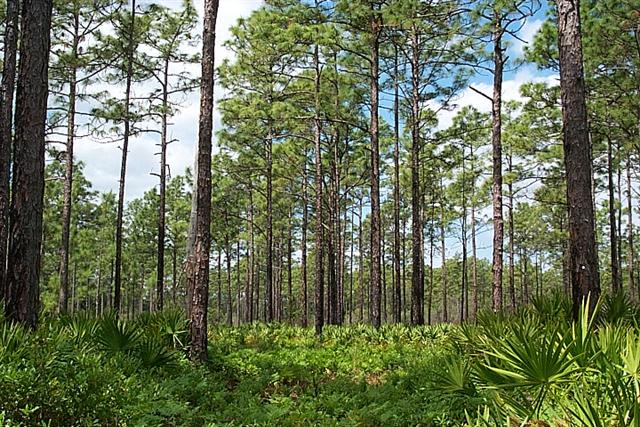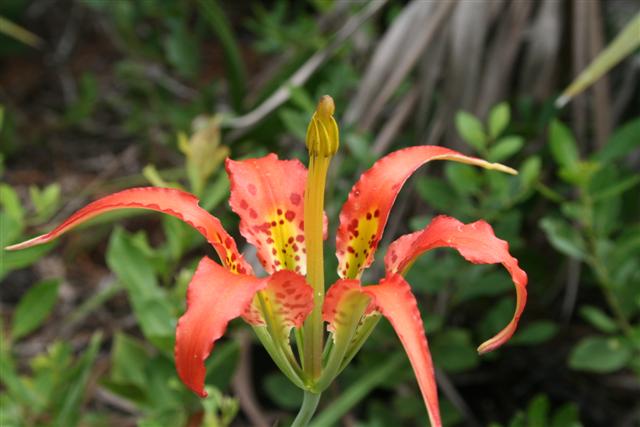 Notice: Due to flooded conditions and trail damage from hurricane Ian, the Natural Lands properties are closed until further notice. Continue to check this website for updates.
PLEASE NOTE: Parking area gate will be closed at sunset and re-open at sunrise
Please make sure you are out prior to sunset or you may be locked in.
The Econ River Wilderness Area is a 240 acre property located on the Seminole/Orange County line south of the city of Oviedo, on the west side of the Econlockhatchee River. A walk on the approximately 3 miles of trails will take you through habitats such as pine flatwoods, sandhill, and river swamp. Wildlife observed on this site includes the great horned owl, white-tailed deer, bobcat, northern bobwhite, raccoon, and golden mouse. Benches are provided at a bend in the river so you can rest and enjoy the quiet serenity of this little piece of natural Florida.
More Information
Other Local Conservation Lands