3895 Curryville Road
Chuluota, FL
Phone: 407-665-2211
Fax: 407-665-2215
Hours of Operation: Open Dawn to Dusk
Recreation Opportunities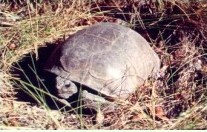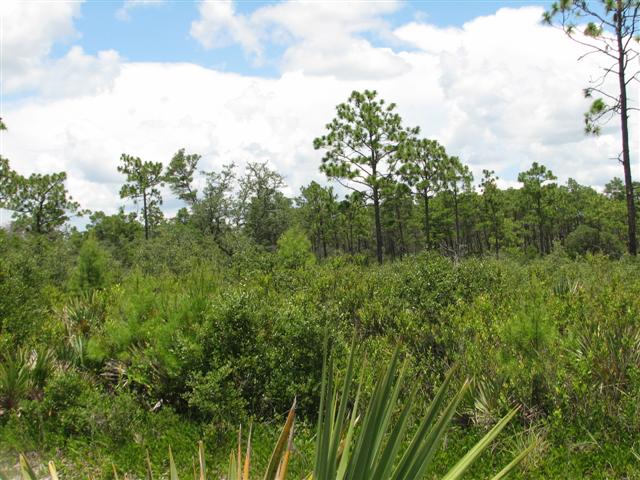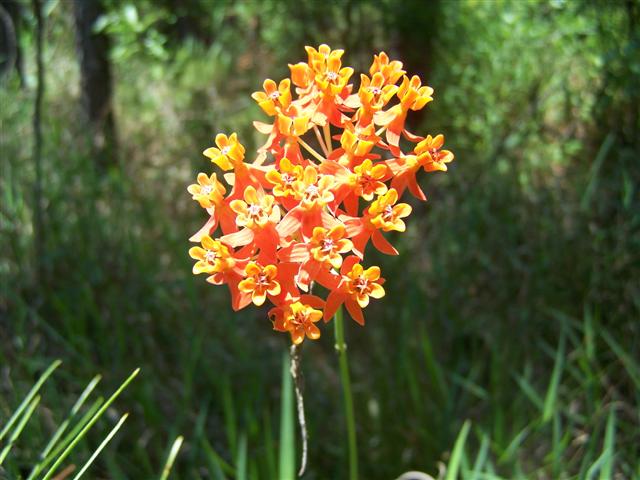 Notice: Chuluota Wilderness Area has been reopened as of 11/14/2022. See other wilderness area webpages to check on the status of each property.
PLEASE NOTE: Parking area gate will be closed at sunset and re-open at sunrise
Please make sure you are out prior to sunset or you may be locked in.
The Chuluota Wilderness Area is a 625 acre natural area located in the southeast corner of Seminole County. It contains a variety of natural systems such as mesic hammock, pond pine flatwoods, hardwood swamp and some rare habitats such as sand pine scrub. These in turn provide food and shelter for an equally diverse population of wildlife which includes white-tailed deer, gopher tortoise, Florida mouse, and the eastern diamondback rattlesnake.
The site's remote location and variety of habitats make it an excellent destination for birdwatching, wildlife study, and nature photography. In order to increase your chances of viewing wildlife, please remember to pack out all trash/waste, keep pets on a leash at all times and enjoy the natural surroundings quietly.
More Information
Natural Lands Program
Land Management Plan
Chuluota Wilderness Area Trails Map and Brochure

Other Local Conservation Lands