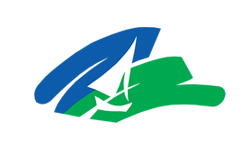 Seminole County Emergency Management and Seminole County Sheriff's Office will host an Emergency Planning Active Shooter Workshop for all Seminole County business, non-profit and faith organization leaders on Wednesday, August 31, 2022 from 10:00a.m.-12:00p.m. Location is TO BE DETERMINED.
The workshop will provide community leaders with guidance to prepare their organizations for emergency situations.
Registration is required. REGISTRATION LINK SOON!
All attendees must show proof of agency affiliation upon arrival.
For more information, please call 407-665-5102.