Parks, Trails and Natural Lands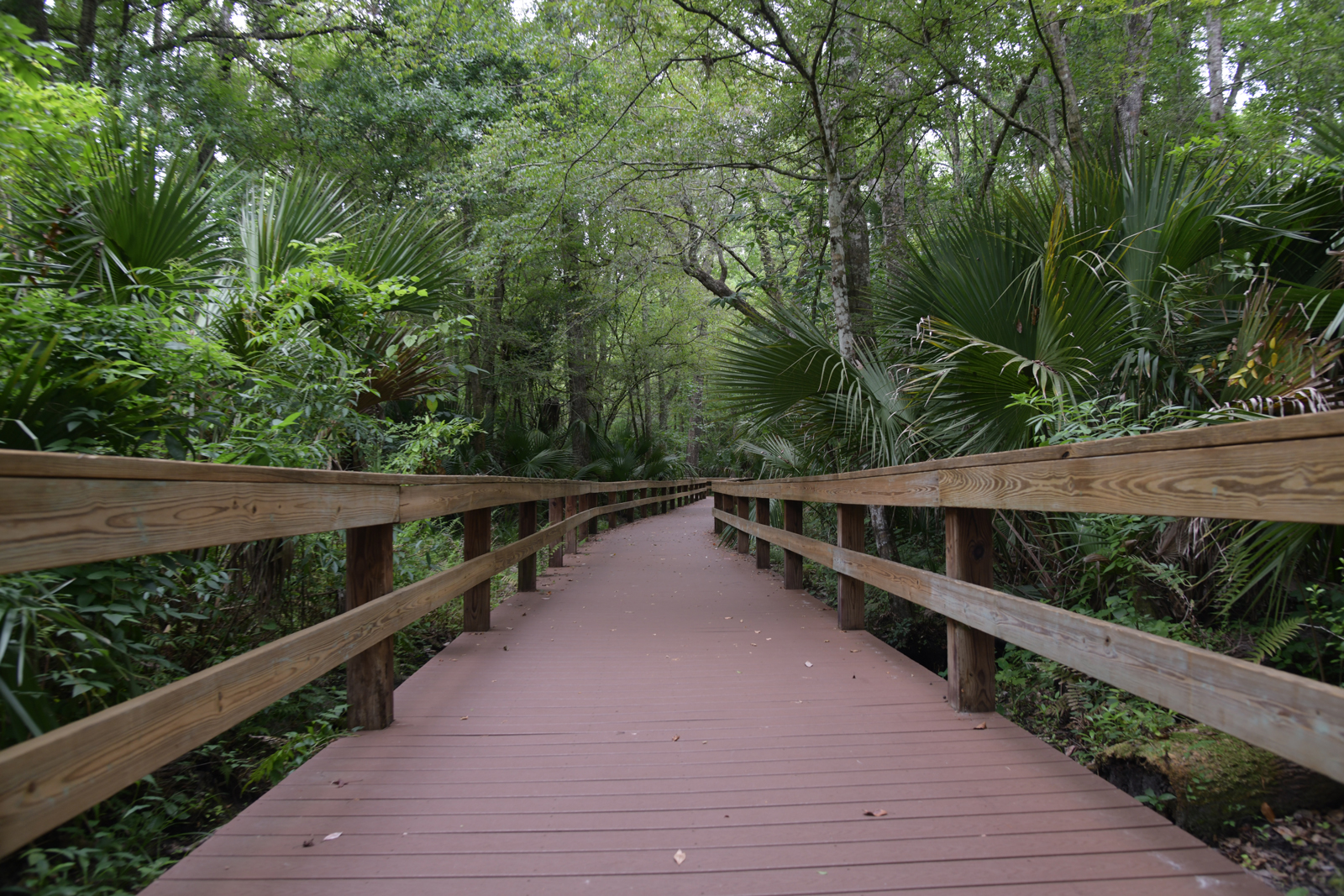 The Seminole County Leisure Services Department is comprised of four divisions: Parks & Recreation, Greenways & Natural Lands, UF/IFAS Extension, and the Seminole County Library. Together, the active parks and programs of the Parks & Recreation division and the passive parks, trails, and wilderness areas of Greenways & Natural Lands division offer many opportunities for recreational activities in "Florida's Natural Choice".
Seminole County oversees 7,300+ acres of parks and natural lands and 130+ miles of paved and wilderness trails. Whether you are pumping up your heart rate during a Cardio Tennis program, cycling on the signature Cross Seminole Trail, or bringing the family to a guided hike in the Geneva Wilderness Area, Seminole County's Parks, Trails and Natural Lands provide plenty of fun experiences for residents and visitors.
Find A Park near you, discover Things to Do, Learn More, or Contact Us.