Meter Replacement Program With Automated Meter Reading (AMR) Installation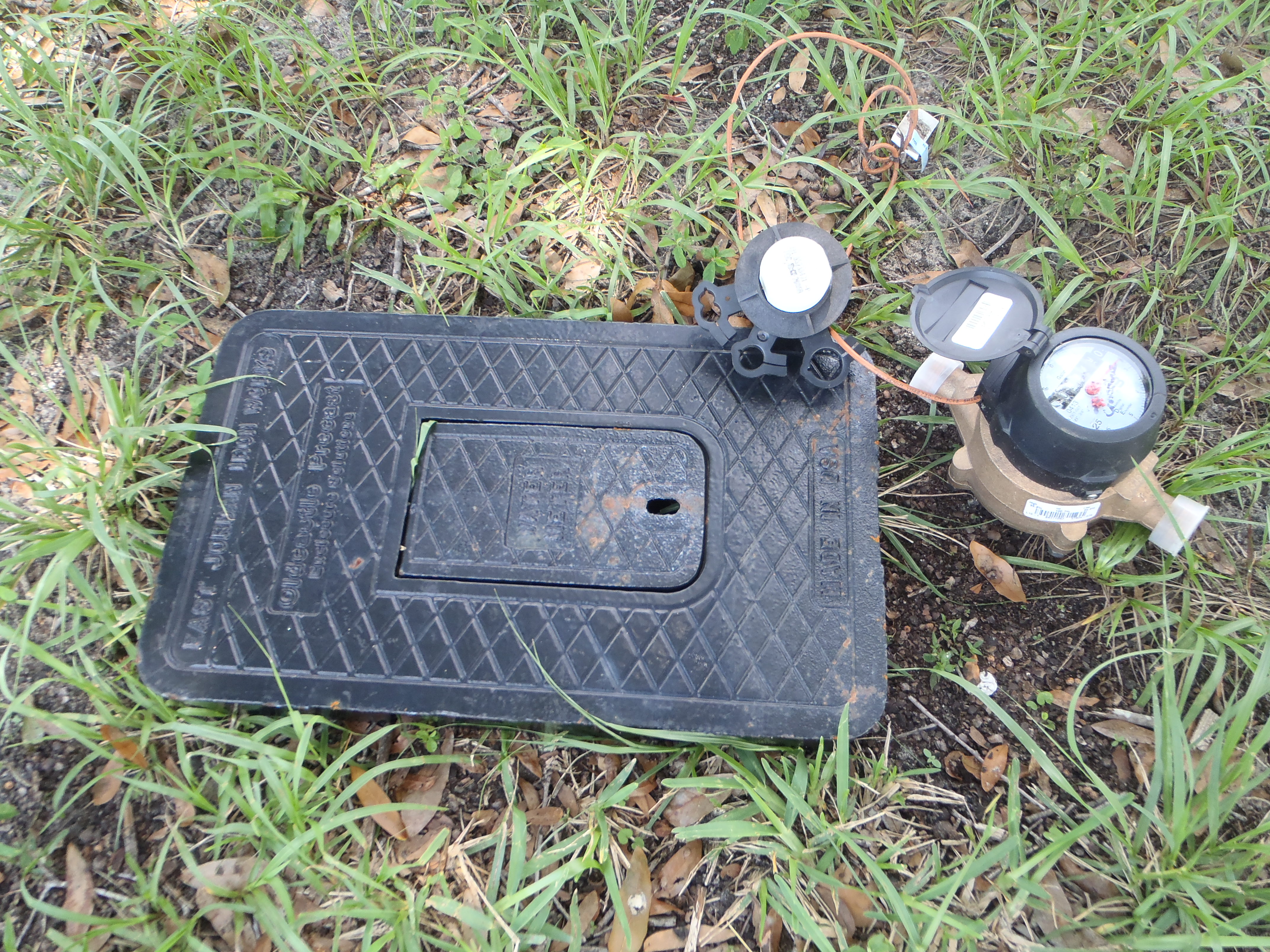 In 2008, Seminole County Environmental
Services Department (SCESD) began a meter replacement program which included an upgrade to Automated Meter Reading (AMR) equipment. The intent of this program is to provide increased customer service by removing human error from visual meter readings, provide a more predictable meter reading schedule, allow for proactive notification of leaks or increased consumption patterns and provide information to help resolve high bill complaints.
How the program works: existing water meters with more than 0.5 million gallons of registered consumption will be replaced with new water meters that have been fitted with an AMR transmitter. If the existing water meter has less than 0.5 million gallons of registered consumption, and is compatible with the AMR equipment, the meter register will be replaced and an AMR transmitter attached. The new water meter and transmitter will transmit water meter readings, once per month, to an AMR compatible hand-held computer. Meter reading information will only be obtained for billing purposes or for a specific customer request.