Work Seminole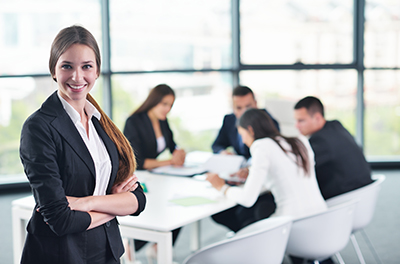 Your employees and customers will have no difficulty traveling to Seminole County from anywhere in the country. Our location and fully-funded road system play a vital role in our successful business development. We're uniquely situated in the heart of Central Florida. Interstate 4 and the new expressway provide fast and convenient accessibility to the city of Orlando, the Orlando International Airport as well as serving as major arteries to other regional and national centers of commerce.
A good business location not only offers convenience, but also flexibility. Seminole County's growing freight and passenger rail service has ready access to a large number of industrial parks, a large trucking network and deep port access on both coasts. We are the southern terminus for the Amtrak Autotrain.
Expansion is the key word in describing the Orlando Sanford International Airport. With an average annual passenger count of 3 million and an 8.5% average growth year over year, the Orlando Sanford International Airport continues to grow as a business location.
The Port of Sanford, conveniently located adjacent to I-4, offers easy access to the growing Florida market in partnership with the Seminole Community College Center for Business Development, offering business rental space and a host of support services to new business start-ups.
Seminole County's location and transportation system is a combination of both centralized convenience and good, strategic planning. We're perfectly positioned to adapt and grow into one of the nation's leaders in business and development.
General Maps
Useful Links