Chambers of Commerce play an important role in the establishment, growth and development of small and medium businesses in any community. Seminole County, and the larger Orlando region has many chambers of commerce that, among other things, promote interest in local businesses, provide educational opportunities, and assist businesses with the latest marketing and promotional techniques.
Check out some of our local chambers, and explore the resources they may offer your business: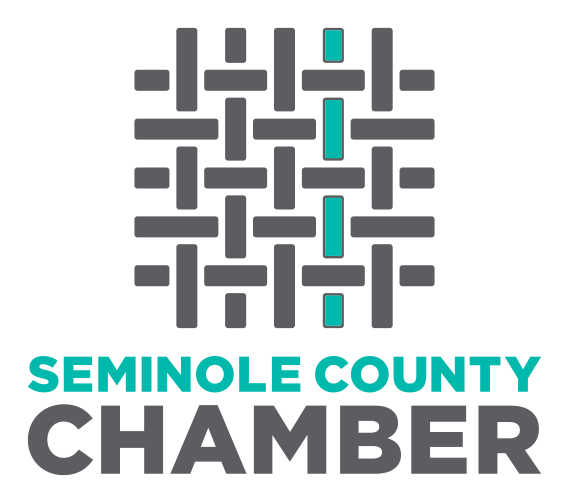 Seminole County Chamber
1055 AAA Drive, Suite 153
(Seminole State College Heathrow Campus / Economic Development Wing)
Heathrow, FL 32746
(407) 708-4600
The mission of the Seminole County Chamber is to serve the interest of our members and the business community by providing programs, services and leadership to enhance the economic vitality and quality of life in our community.
For more information, please visit their website at Seminole County Chamber
---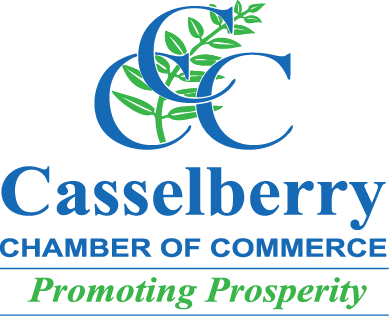 Casselberry Chamber of Commerce
PO Box 181130
Casselberry, FL 32718-1130
(407) 831-1231

For information on their programs and how to get involved, visit their website at casselberrychamber.com/ or contact them at admin@CasselberryChamber.com
---
Oviedo-Winter Springs Chamber of Commerce
376 North Central Ave.
Oviedo, FL 32765
(407) 365-6500
The Oviedo-Winter Springs Regional Chamber of Commerce is an action-oriented organization dedicated to serving the needs of our businesses and community as a whole. With many networking activities, educational seminar offerings, and promotional opportunities, our member companies capitalize on the contacts and resources provided by the OWSRCC.
For more information, please visit their website at Oviedo-Winter Springs Regional Chamber of Commerce
---
Greater Sanford Regional Chamber of Commerce
230 E. First Street
Sanford, FL 32771
(407) 322-2212
The Greater Sanford Regional Chamber of Commerce, Sanford, Florida linking partnerships and building business by providing the tools and resources and addressing challenges that face businesses. We provide networking and promotional opportunities for businesses throughout Seminole, West Volusia and Orange counties increasing chances for success.
For more information, please visit their website at Greater Sanford Regional Chamber of Commerce