Broadband Assessment Overview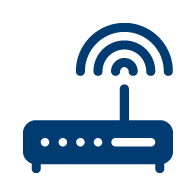 Seminole County has contracted with Magellan Advisors to conduct a county-wide assessment to determine residents' ability to access broadband services by identifying underserved or unserved areas. Magellan Advisors was also tasked to provide an action plan for the county to improve broadband connectivity. The results of the assessment are provided below.
Seminole County's market is well served with an estimated penetration rate of 99.85% as it relates to 100 Mbps Coverage. The Primary provider of these services is Spectrum. After a significant analysis of Seminole County's market, available mapping data, GIS analysis, and field surveying, our team has identified a set of Broadband Connectivity Projects on which the County should focus its efforts.
Broadband Assessment Key Findings
Base speeds are generally available countywide, but as you seek the higher speed services, the areas of coverage diminish greatly. Areas in Altamonte Springs, Casselberry, Longwood, and Geneva have one to no available providers providing a speed equal to or greater than 100/10 Mbps.
Satellite and cable type or wireline connections are the most widely available options in Seminole County but services are not considered reliable nor cost-effective when considering today's needs.
Survey responses show that more than half of the citizens experience slowdowns and outages several times a month.
There is a lack of competition in most neighborhoods throughout the County due to non-overlapping high-speed broadband offerings. Most residents have one high-speed option.
There are plenty of electronic devices that are available to residents and students but they cannot be utilized or maximized due to the lack of connectivity in some homes.
Nearly all low-income households can sign up for and take advantage of the FCC's Affordable Connectivity Program (ACP) today to receive a $30 monthly discount on their Internet services via a federal subsidy — in some cases making Internet services free. Other device subsidies are also available through the ACP.
Proposed Unserved Project Areas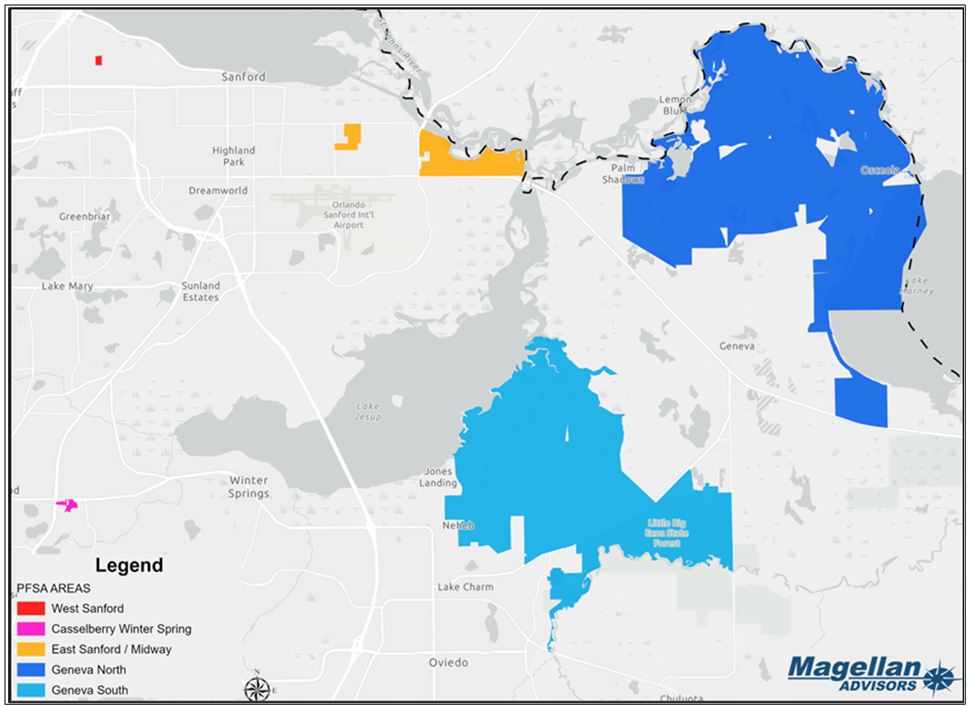 Proposed Project Area Detail
| Project Area | Total Unserved Homes |
| --- | --- |
| Casselberry Winter Springs | 7 |
| Geneva North | 266 |
| Geneva South | 486 |
| West Sanford | 4 |
| East Sanford/Midway | 15 |
| Total | 778 |
Frequently Asked Questions