All dogs, cats and ferrets residing in Seminole County are required to obtain a Seminole County Animal License for each animal in the household to be renewed annually.
The licensing fee is $5 for sterilized (spayed or neutered) animals and $25 for non-sterilized animals. In order to purchase a County Animal License, your animal must first have a current rabies vaccination certificate registered in your name. Please be prepared to provide the proof of rabies vaccination when applying for an animal license. County Animal licenses expire one year from the date of the rabies vaccination.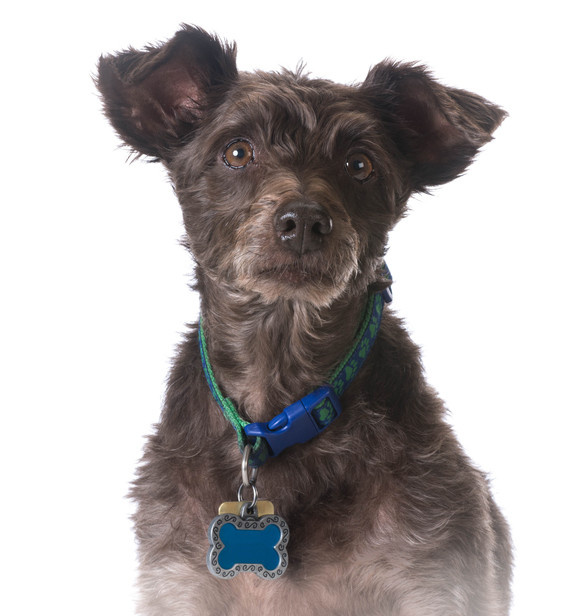 You can obtain your County Animal license in 3 ways:
IN PERSON
County Animal Licenses can be obtained by coming into our Business Office, which is located at 232 Eslinger Way in Sanford (32773), during our regular Business Office hours (click here).
BY MAIL
You will need to send a copy of the rabies certificate (in your name) along with the appropriate amount of money to:
Seminole County Animal Services 232 Eslinger Way Sanford, Fl 32773. Please make check payable to SCBCC
ONLINE