PET DONATIONS
Thank you for considering a donation to Seminole County Animal Services! We strive to provide all current and future residents with the best possible care. We can only reach this goal with the assistance of caring individuals and their donations. While monetary donations are always welcome, there are other ways of donating to the homeless animals of Seminole County.
ALL donations made to our shelter are tax deductible, and receipts will be provided upon request.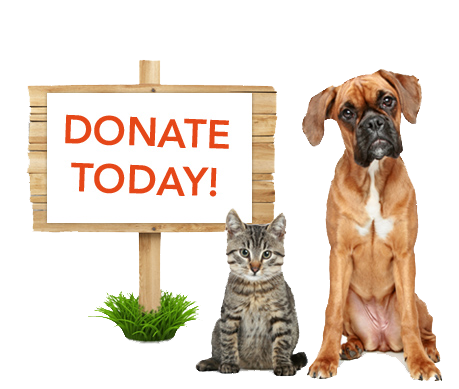 Monetary & Credit Card Donations
All monetary donations whether made at the shelter, sent to us via mail, or made online via credit card are placed in a fund. These donations are used to fund medications and general supplies not normally funded under our operational budget. A couple ways your monetary donation can help fund are:
Spay and Neuters prior to being placed out in adoption.

Heartworm treatment for dogs so they can be placed on our adoption area.

Flea preventative.
-
Kuranda Beds
You can make a world of difference in a shelter pet's life by donating a Kuranda bed to our shelter. Kuranda beds provide a comfortable elevated surface for dogs and cats to sleep. These beds last for many years due to the ease of cleaning and chew proof material.
Clicking here takes you directly to the website, there you can chose the size of the bed and it ships directly to the shelter.
-
Amazon
Have an Amazon account, or like to shop from home? Our shelter has a wish list with Amazon.com!
Feel free to browse our list and have your donation shipped directly to the shelter.
-
Chewy
Chewy is an online retailer of all things pets. It provides a great opportunity to donate items to our shelter.
If you are interested, please click here.
-
Wish List
Going out shopping? This link will provide you with a list of items that are in high demand here at our shelter.
Browse through it, and on your next shopping trip consider helping a homeless pet in need.