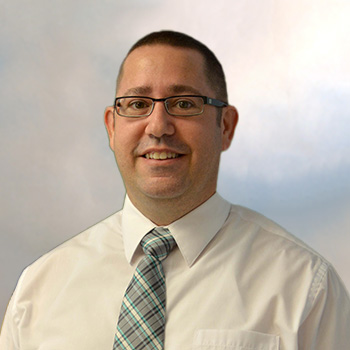 Sr. Procurement Analyst
---
---
The Procurement Analyst is responsible for all aspects of the procurement cycle, from initiation to contract closeout, for a variety of general services and commodities, and some construction projects.

Reviews requisitions and determines method of procurement, develops procurement plans, prepares and issues solicitations, selects appropriate clauses, ensures clear specifications.

Performs analysis of bids or proposals, negotiate prices, delivery date or closer conformance to specifications, and performs detailed analyses to determine bid responsiveness and responsibility of offeror.

Conduct price analysis, prepares agenda item, administrates the Purchasing and Travel Cards, ensures compliance to the specific spending policies of the County, seeks effective techniques to manage costs and improve total cost reduction results.