Diane Reed, CPPO,CPPB
Purchasing and Contracts Manager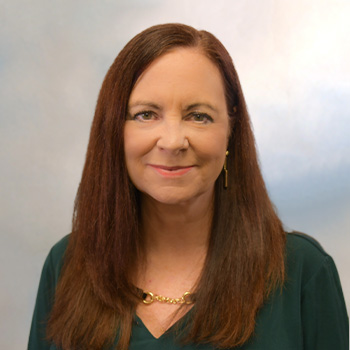 Purchasing and Contracts Manager
---
---
| | |
| --- | --- |
| Name: | Diane Reed, CPPO, CPPB |
| Title: | Procurement Administrator |
| Phone: | 407-665-7120 |
| Fax: | 407-665-7956 |
| E-mail: | DReed@seminolecountyfl.gov |

Areas of Responsibility:
The Procurement Administrator exercises the procurement authority delegated to the position by the Board of County Commissioners (BOCC) through the Seminole County Procurement Code.

Directs and coordinates the activities of the Contracts Section for major construction projects and professional services, including the management of requisitions, workload and the issuance of Work Orders and Agreements to ensure financial, legal and procurement policies and regulations are met.


Develops procurement strategies for accomplishment of assigned functions to meet priorities, deadlines and goals. Evaluates requirements for scope of work, schedules, standardization, liability and legal consideration. Assist in pricing and negotiation strategies.
Assists the Purchasing and Contracts Manager to ensure that daily operations are in compliance with all policies and procedures in accordance with local, State and Federal rules and regulations. The Administrator keeps the Manager informed of progress, potentially controversial issues or special interest issues, or matters which affect policy. Assists the Purchasing and Contracts Manager in the documentation and provides support for any legal action, protest or suspension/debarment action.