The portion of Seminole County east of Sanford and Oviedo has been designated as the East Rural Area, where homes are relatively far apart and a "country" atmosphere has been preserved. Seminole County's Comprehensive Plan includes policies that call for protection of this rural character through development requirements for a variety of items including landscaping, fences, signs, and building design.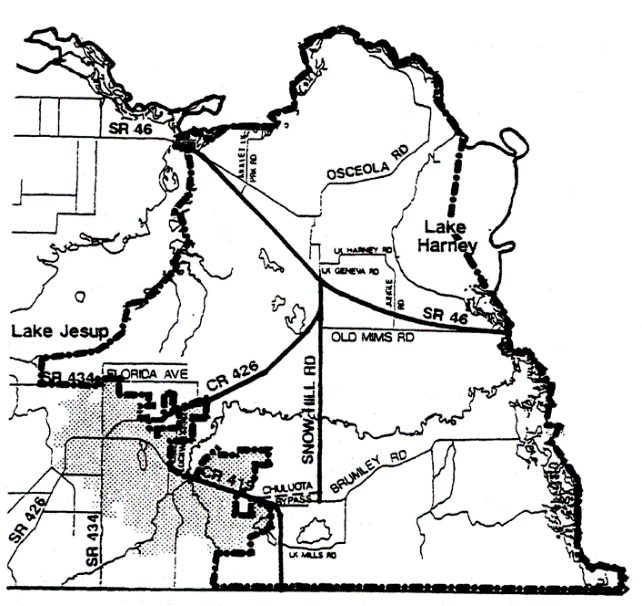 The Seminole County Planning & Development Division is currently undertaking an effort to rewrite portions of the Seminole County Land Development Code to better align with elements of the Comprehensive Plan. As part of this effort, we are gauging interest in design standards for commercial and other non-residential buildings to ensure that they are compatible with the rural character of the area.
Design elements may include but are not limited to:
Building materials and colors
Roof design and construction
Doors
Awnings
On March 2, 2021, a Community meeting was held with County staff to get citizen input. You can view a video of this meeting below.
You may reach out with questions by email to jhopper@seminolecountyfl.gov or by phone to (407)665-7377.
You can view an earlier community meeting below:
Thank you for getting involved.