Recreation Opportunities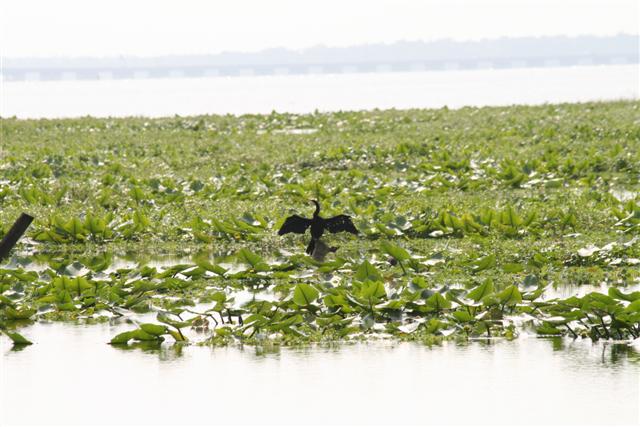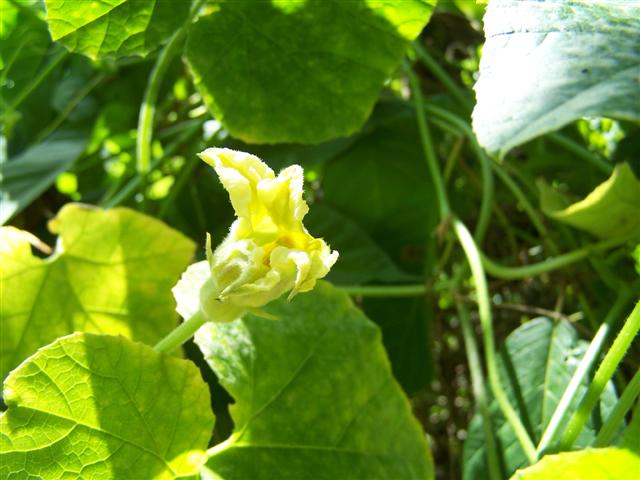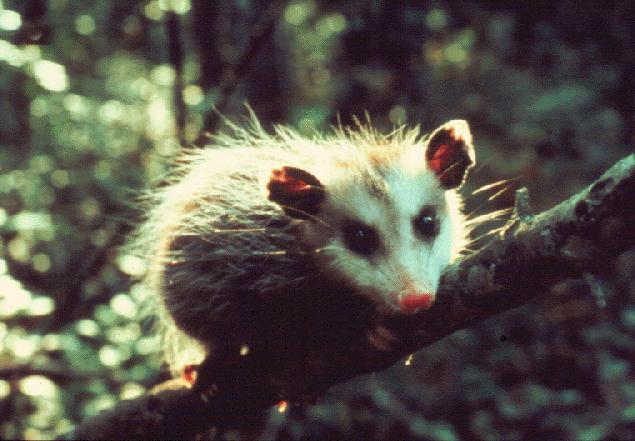 The Osprey hiking trail will be closed at Spring Hammock Preserve from 7:30 am – 12:30 pm on Tuesday, September 5th for trail maintenance. The rest of the property will remain open.
The Spring Hammock Preserve is an approximately 1,500 acre property that includes Soldier's Creek Park and Big Tree Park as well as a portion of the Cross Seminole Trail and the Florida National Scenic Trail. Approximately 446 acres of the hammock were acquired by the state and subleased to Seminole County for management purposes. Most of the property remains in a natural state, however the property is surrounded by urban development, except for the east boundary which is Lake Jesup. The Seminole County Public Schools has leased part of the property and built and Environmental Studies Center where they bring grade 5 classes throughout the County to the facility for environmental education. This property is a unique assemblage of floodplain forest, hydric hammock, upland mixed hardwoods and pine flatwoods. There are many rare and listed species including the bipinnate cuplet fern (Dennstaedtia bipinnata), okeechobee gourd (Cucurbita okeechobeensis), and the gopher tortoise (Gopherus polyphemus). There is a boardwalk that leads through second growth cypress forest out to Lake Jesup.

*PLEASE NOTE* The boardwalk going to Lake Jesup will be closed for repair until further notice.
More Information
Other Conservation Areas