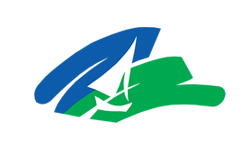 The Central Transfer Station and Seminole County Landfill will be OPEN normal business hours on Monday, May 31st, 2021.
There will be no interruption in collection service for unincorporated Seminole County residential garbage or recycling. Please have all materials at the curb no later than 6am to ensure collection.
However, all administrative offices (customer service, billing, etc.) will be closed in observance of the holiday.
Central Transfer Station
Monday – Saturday
7:30am to 5:30pm
Seminole County Landfill
Open 7 Days a Week
7:30am to 5:30pm
Solid Waste Customer Service 407-665-2260
Or
swcustomerservice@seminolecountyfl.gov