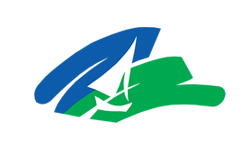 Touch a Truck, Disaster Equipment Showcase at Cranes Roos Park in Sanford. Febuary 4th from 10am-2pm.
This Free public event will help individuals and families prepare for severe weather events and other related disasters.
See and experience vehicles and equipment from agencies that respond during/after severe weather events and disasters.