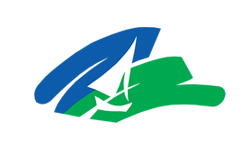 This course provides training on and resources for personnel who require advanced application of the Incident Command System (ICS). This course expands upon information covered in the ICS-100 and ICS-200 courses. Target audiance is individuals who may assume a supervisory role in expanding incidents, Type 3 incidents, or EOC eoperations.
Registration is through SERT TRAC: https://trac.floridadisaster.org/TRAC/EventDetailPublic.aspx?ID=5318&mode=ModeEdit&LookupName=eventsearchpublic
For information about the course contact Aaron Funk at afunk@seminolecountyfl.gov or 407-665-5117.