Support Your Library
How Can I Help?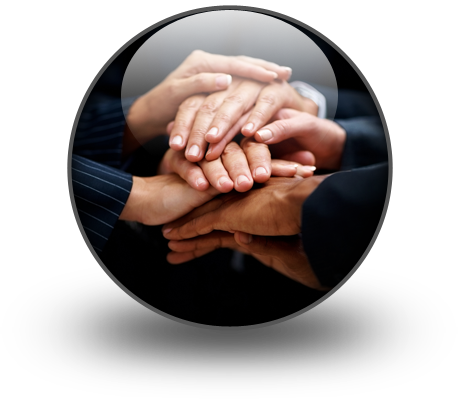 Donations
Donate Materials The library gladly accepts used books, CD's, DVD's and videos. Materials are made available for sale in our Friends Bookstore as well as at our branches. Materials Donations Policy
Donate Money. Monetary gifts may be made through your local branch.
Honor/Memorial Gifts Donate a book in honor or memory of someone.
Friends Bookstore
Located on the first floor of the Central Branch Library in Casselberry, the Bookstore houses a wonderful collection of adult and children's books, magazines, audios, DVD's, videos and more for sale at very reasonable prices. Monies benefit your Seminole County Library.