Eco Camp is a week-long day camp that offers nature-based, hands-on creative programming including hiking, fishing, nature crafts, close-up experiences with plants and animals, projects, natural science lessons, plus lots of fun and games! Explore the Ed Yarborough Nature Center and get to know the animals that live there. Be prepared to see amazing wildlife on the trails! Camps run during Summer, Spring and Winter breaks. Dates coincide with Seminole County Public School student breaks. Don't miss out on the fun, sign up today!
---
2021 Summer Eco Camp
Campers this summer made memories hiking, fishing, learning to build shelters and fires, connecting to their creative side, and learning about our amazing ecosystems and creatures!
If your child missed out on the fun this summer, be on the lookout for registrations opening for Winter and Spring Break Eco camp!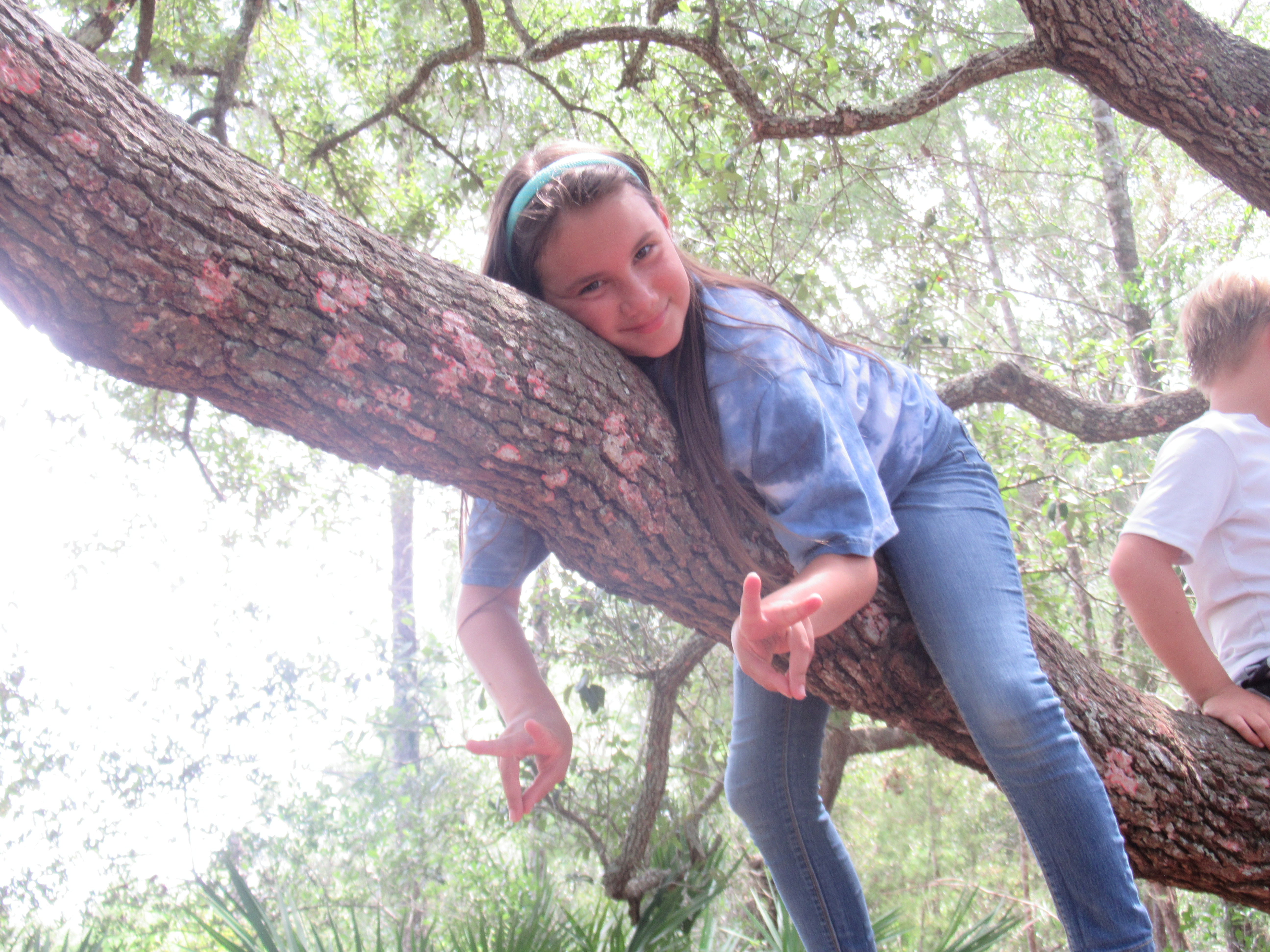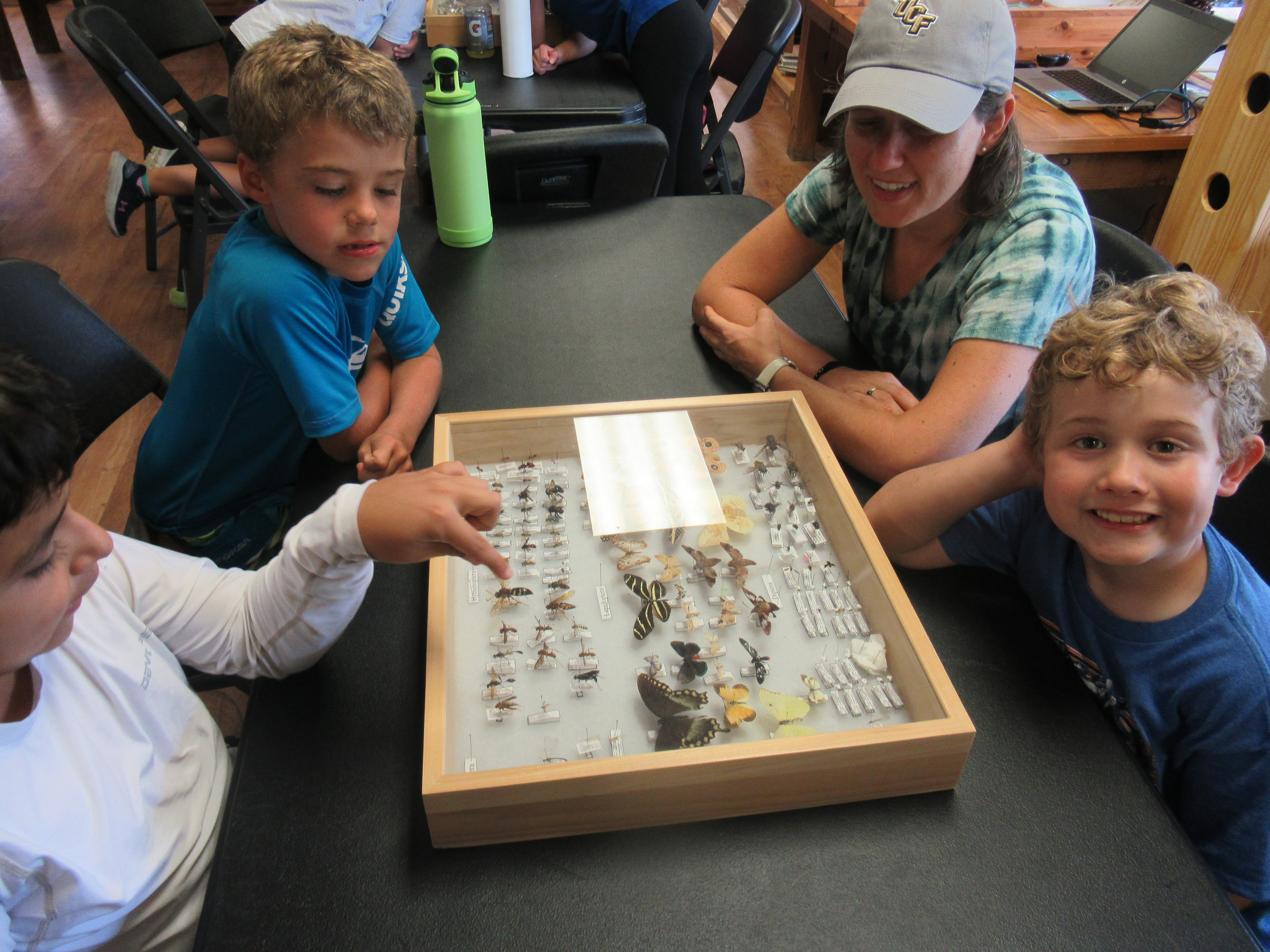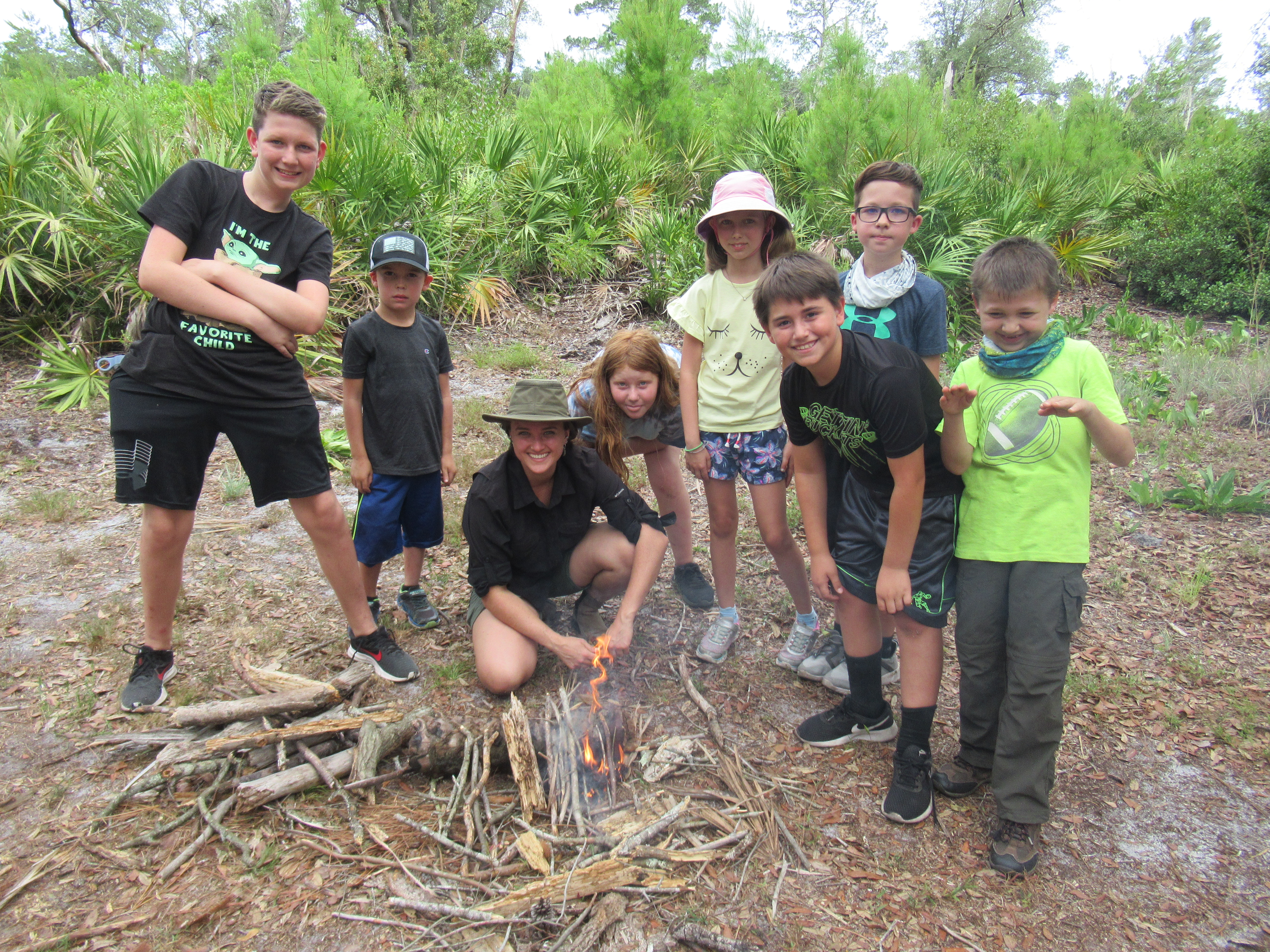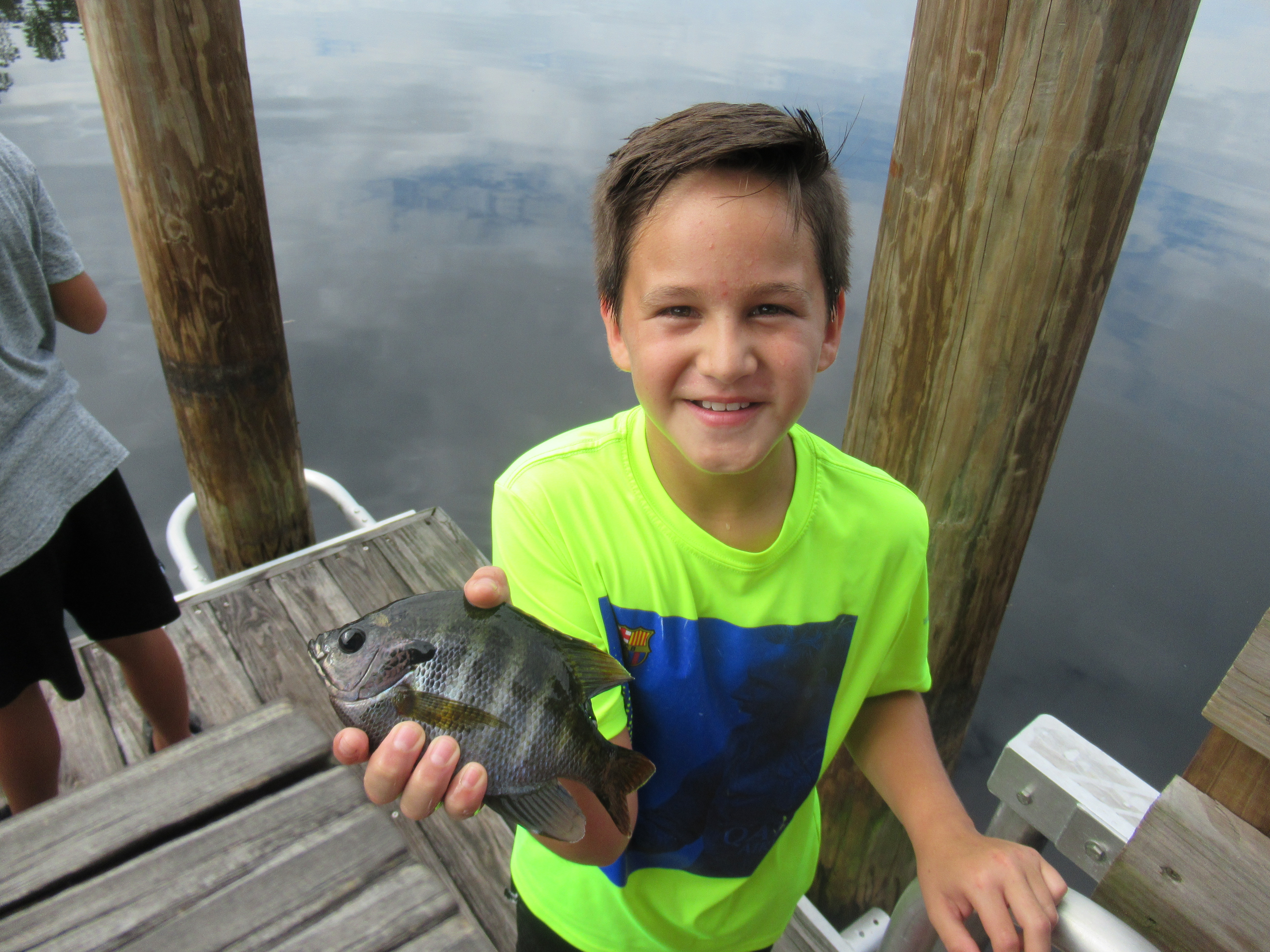 ---
Biology Bootcamp
Biology Bootcamp is a week-long day camp designed for the avid middle/high school science student! Forget labs in the classroom- experience environmental science in nature! Practice science skills with real biologists and experts, explore organism anatomy through dissections and learn sampling techniques used in the field. Learn through doing this summer at Biology Bootcamp!
Register online at recreation.seminolecountyfl.gov (registration may not be open yet, so keep checking back!)
Where: Ed Yarborough Nature Center (3485 N. County Road 426, Geneva 32732)
Dates: Monday through Friday, December 27- 31, 2021
Times: 9:00am - 4:00pm (extended care available from 7:30am - 5:30pm)
Cost: $132/week (extended care an additional $15/week)
Ages: 13-15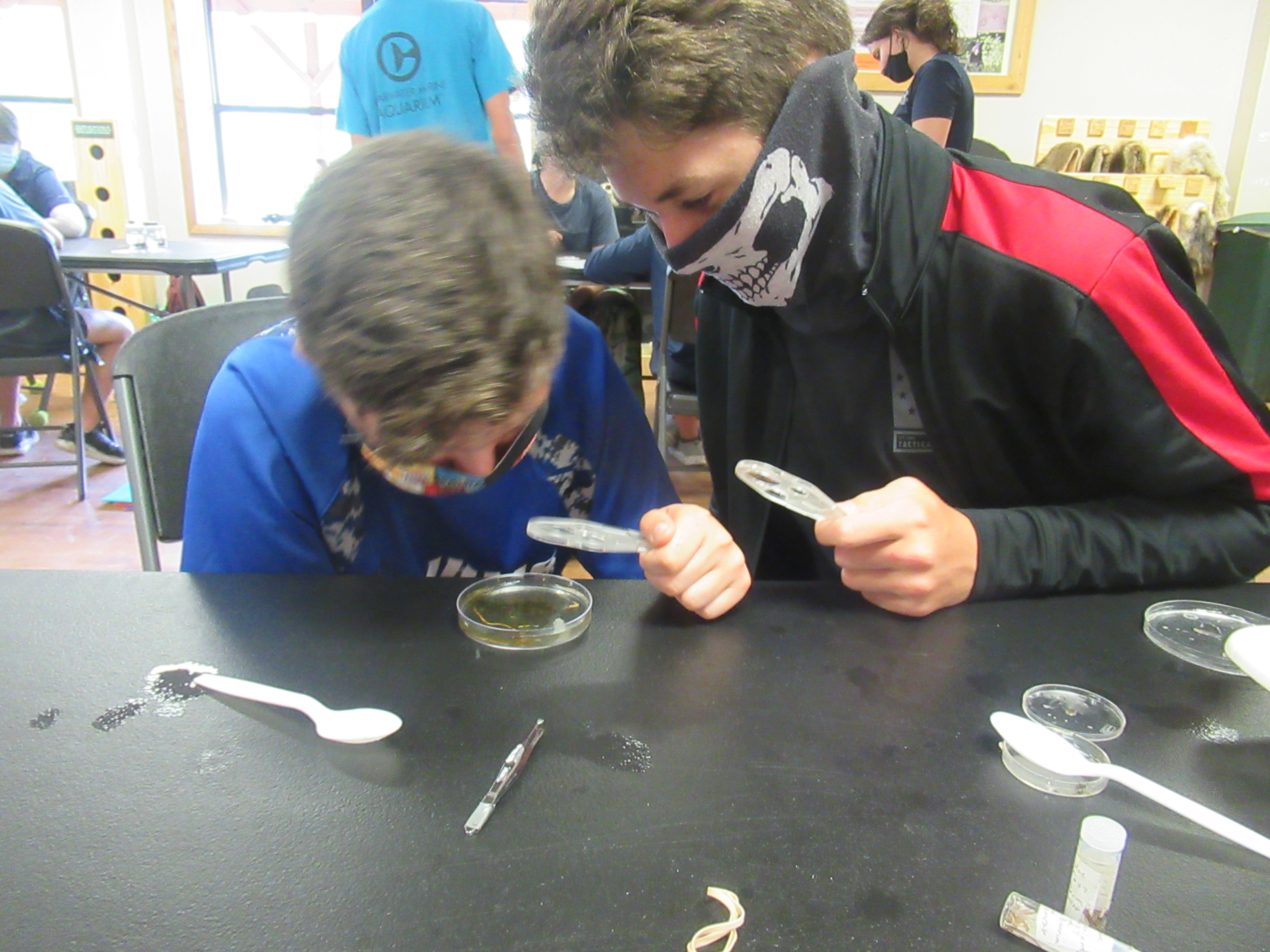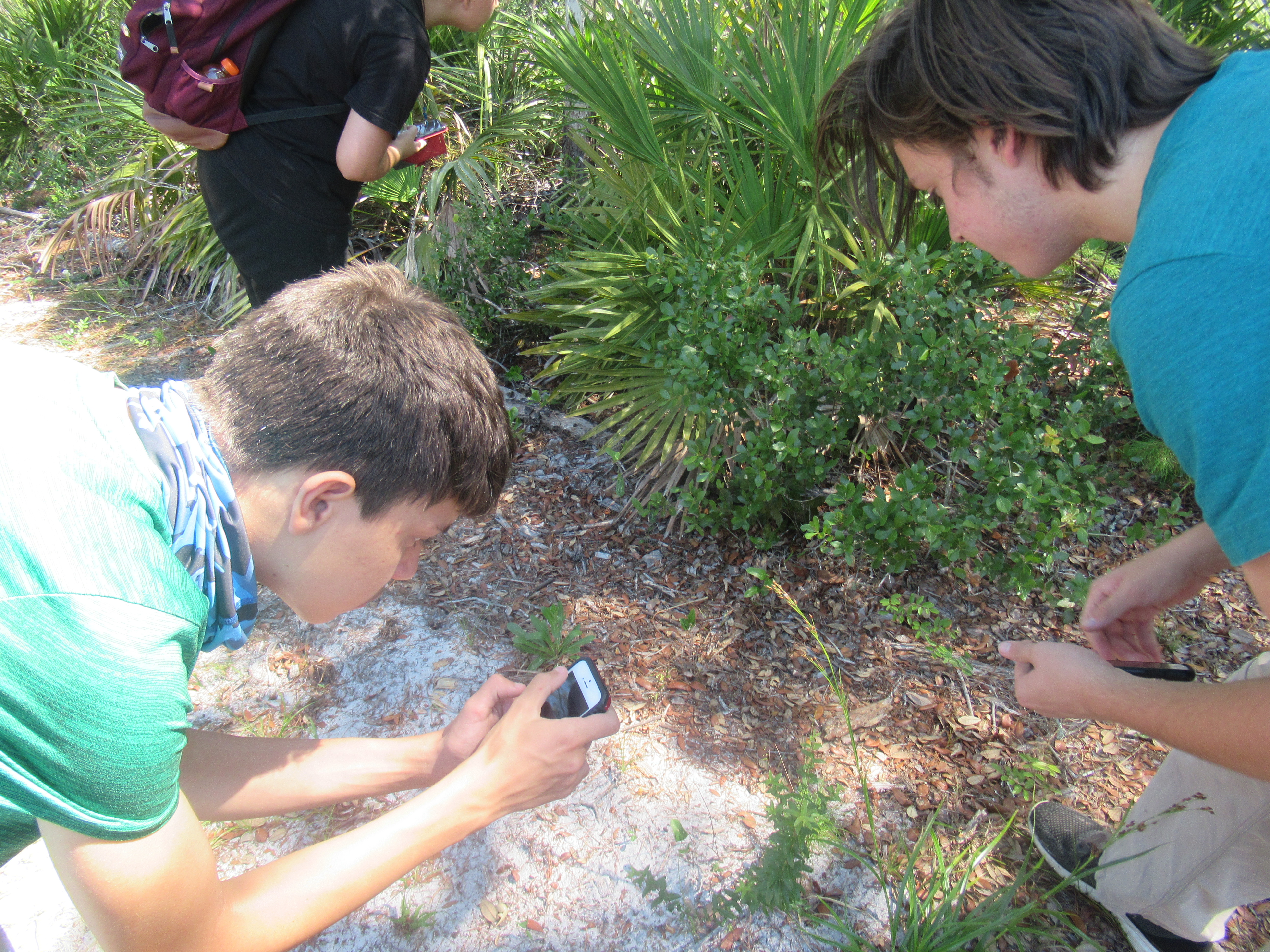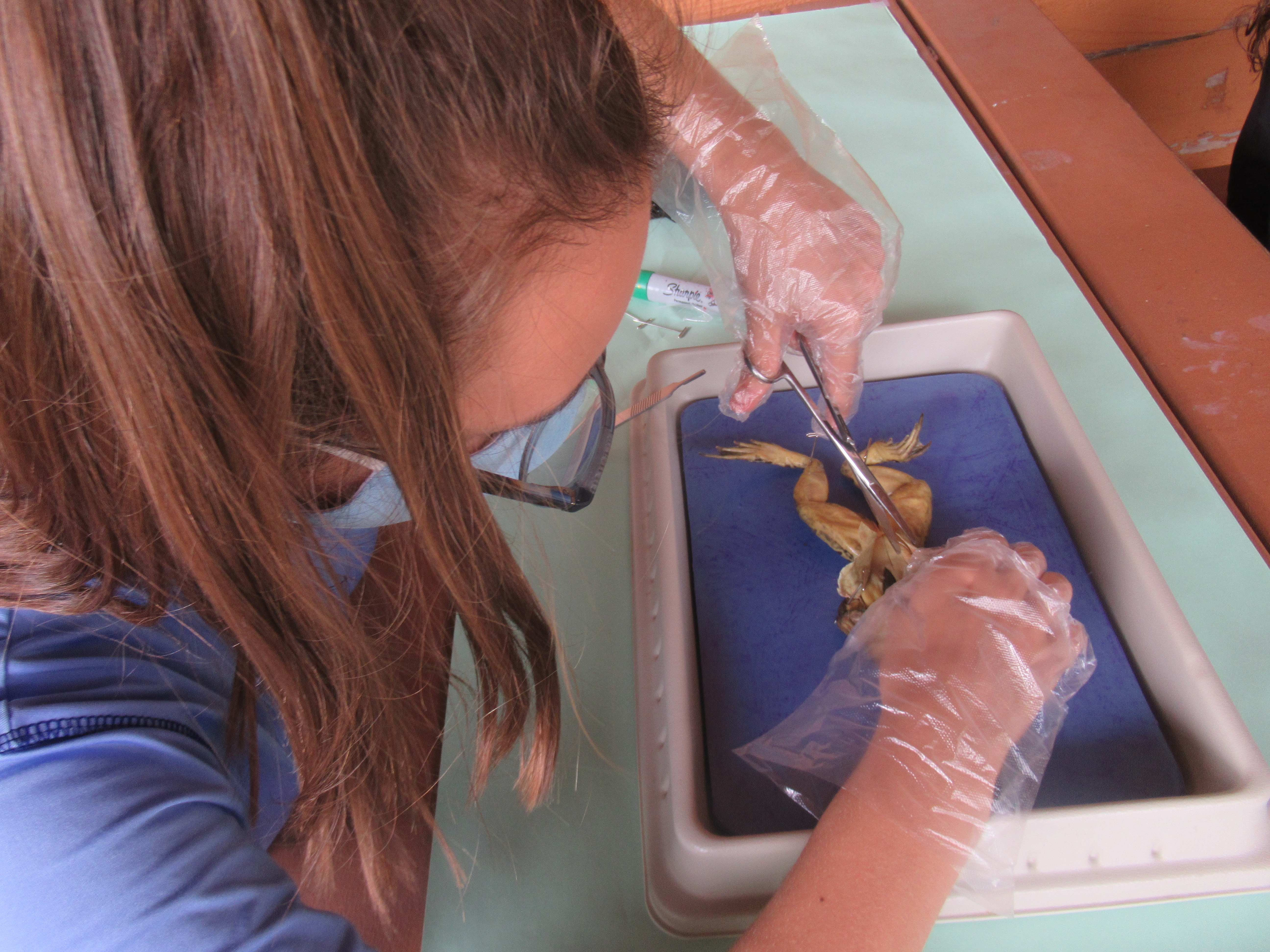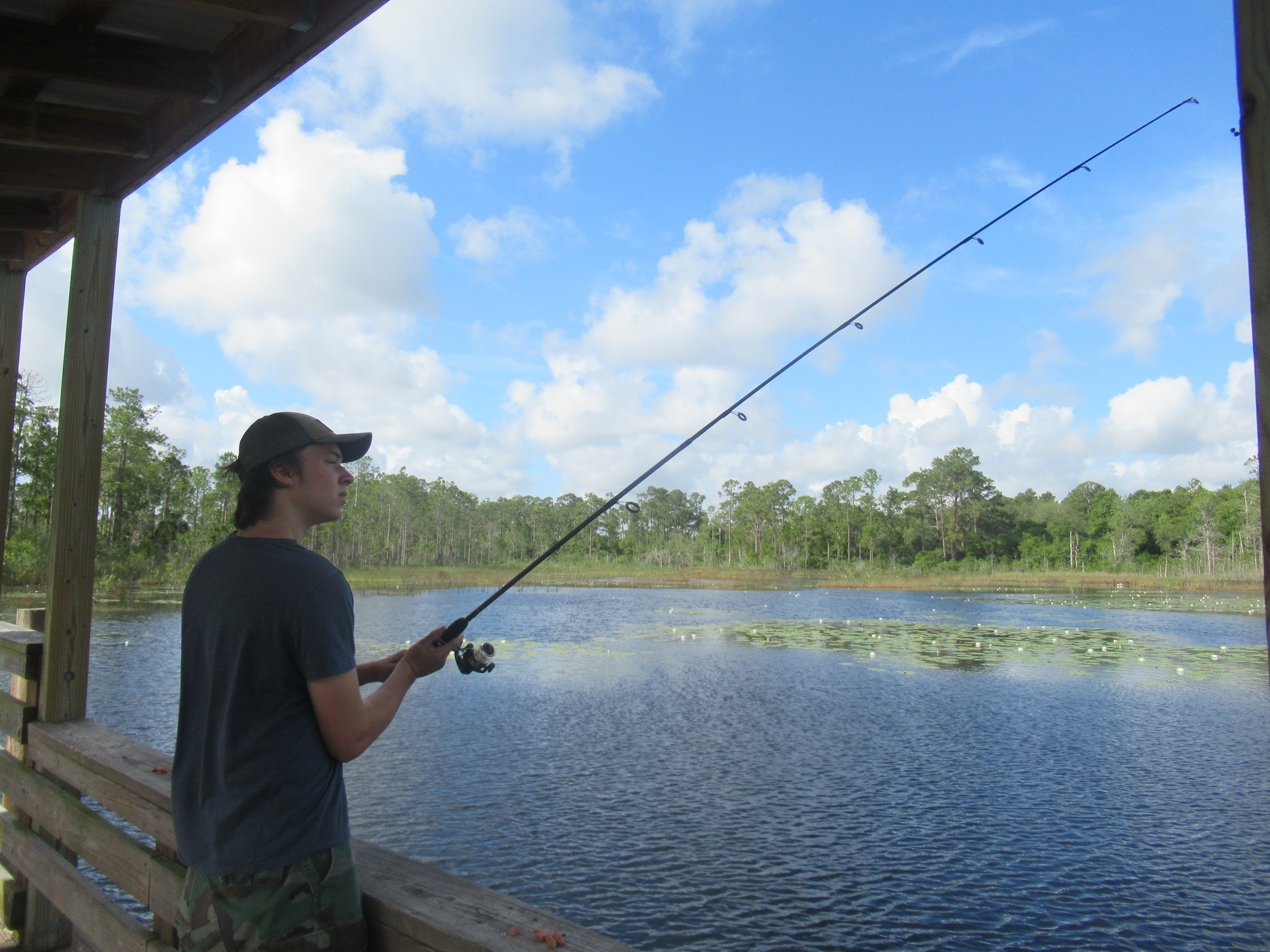 ---
2021 Winter Break Eco Camp
Imagine a camp where you can have fun while learning about the natural world! Have fun fishing, hiking, playing games, setting live traps, dip-netting, making crafts and much more!
Eco Camp is an outdoor adventure and environmental education program that is committed to promoting individual growth and environmental awareness. Call 407-665-2211 for more information. Register online
at recreation.seminolecountyfl.gov (registration may not be open yet, so keep checking back!)
Where: Ed Yarborough Nature Center (3485 N. County Road 426, Geneva 32732)
Dates: Monday through Friday, December 27- 31, 2021
Times: 9:00am - 4:00pm (extended care available from 7:30am - 5:30pm)
Cost: $132/week (extended care an additional $15/week)
Ages: 7-12