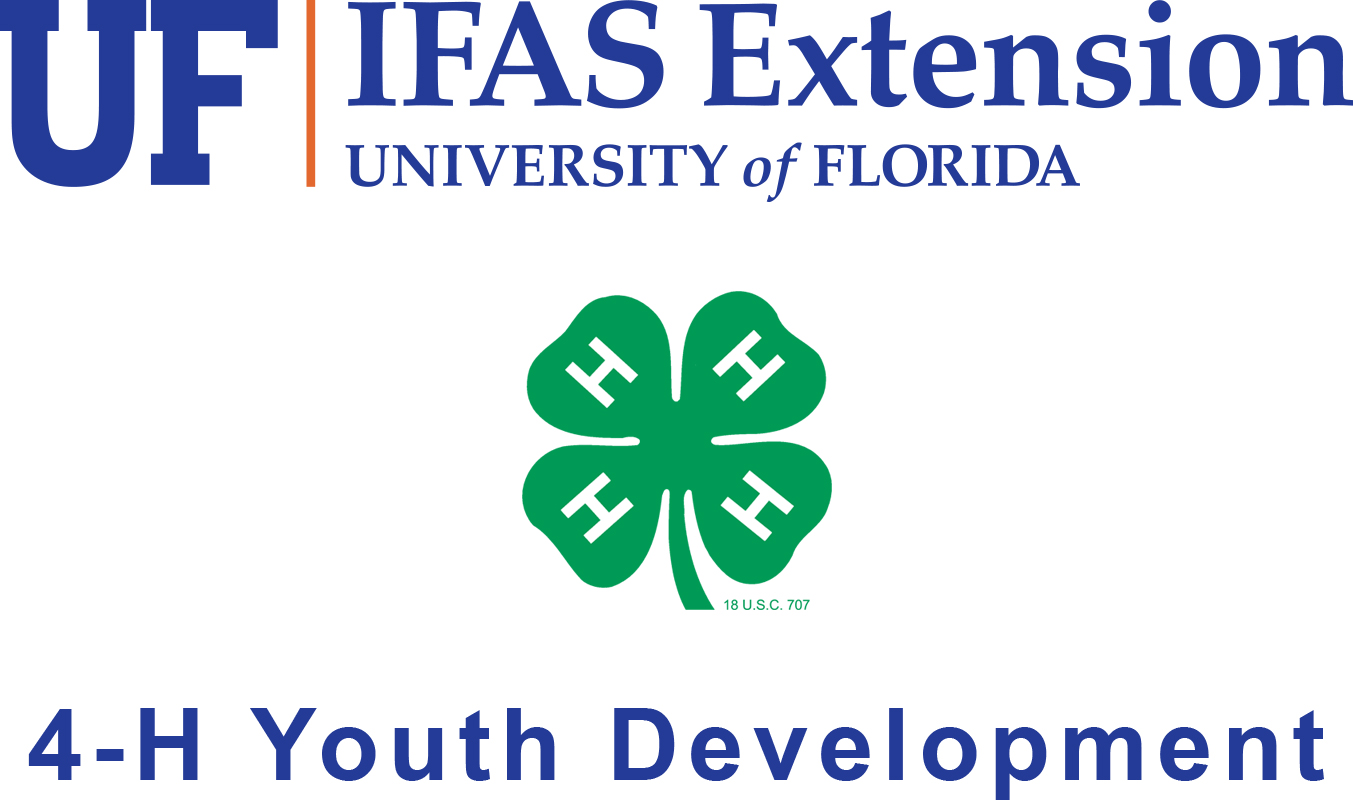 WHAT IS 4-H?
4-H is a community of young people across America who are learning leadership, citizenship, and life skills as they work in partnership with caring adults. In 4-H, youth between the ages of 5-18 complete hands-on projects in areas like healthy living, science, agriculture and civic engagement in a positive environment where they receive guidance from adult volunteers.
JOIN 4-H
The 4-H Youth Development Program, part of UF/IFAS Extension Seminole County, offers a variety of youth programming, including community clubs, afterschool programming, in-school enrichment, short-term special interest (SPIN) clubs, camps, and more. Youth members and parents/guardians can follow these steps to get involved in Seminole County 4-H.

We are currently forming 4-H clubs for 2023-2024 4-H year. Learn more by emailing seminole4h@seminolecountyfl.gov.

Decide which project, hobby or interest they would like learn more about.

Once they have attended a club meeting and know which club(s) you'd like to join, enroll as a 4-H Member at http://v2.4HOnline.com. Please note that the Florida 4-H Program has an annual membership fee of $20 for Community Club Members (ages 8-18). Follow the instructions when registering in 4-H Online to pay this fee.
Prepare to meet new friends, learn new things, and have a great time!
Don't forget to check out other 4-H opportunities like camps, special events, and competitions!
SEMINOLE COUNTY 4-H CLUB
Interested in joining the County 4-H Club? Learn more: 4-H Youth Enrollment Instructions (PDF)